Acing Their Way Out Of Poverty
These sporting luminaries were not born with a silver spoon. What they had was a wealth of talent and gumption
A young MS Dhoni in his long-haired avatar. The son of a pump operator in Ranchi was working as a humble ticket checker at Kharagpur station before his enormous talent led to a place in the Indian team.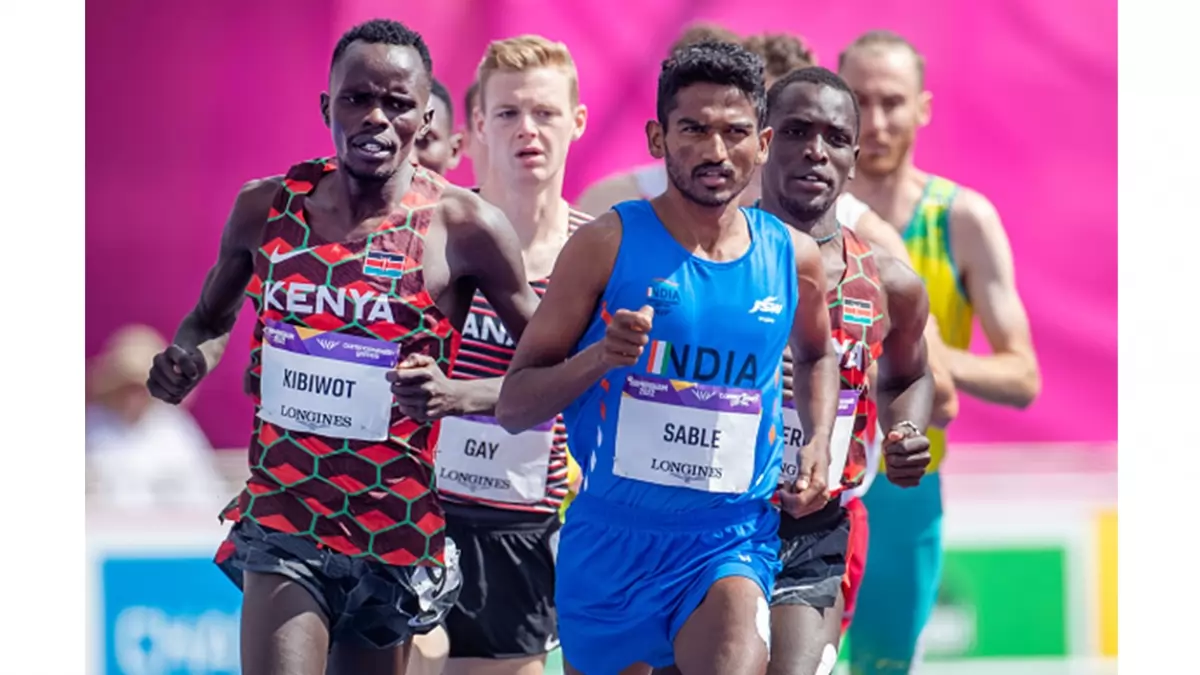 India's Avinash Sable on his way to a historic 3000m Steeplechase silver at the 2022 Birmingham Commonwealth Games. Sable grew up in Mandwa village in Beed, Maharashtra, running barefoot on its thorny plains as a boy.
LeBron James, basketball's contemporary GOAT, celebrates becoming the all-time NBA scoring leader, passing Kareem Abdul-Jabbar at 38388 points, during the third quarter against the Oklahoma City Thunder in February this year. James, the son of a single mother with few means, had a rough childhood.
The late Diego Maradona in his pomp at the 1990 FIFA World Cup. Football's ultimate genius and wild child grew up dirt poor in a Buenos Aires slum. "It rained more inside than out," he once said about his house.
Manny Pacquiao throws a right at Floyd Mayweather Jr. during their welterweight unification championship bout in 2015 in Las Vegas. The Filipino icon went to bed hungry many nights as a child, and took to boxing because the meager prize money would help him buy enough rice for his family.
Sadio Mane of Liverpool celebrates a goal against West Ham United in 2018. Born in Senegal's Bambali village, Mane's early years were full of hardship. Since becoming a football star, he has spent millions on charity work in his village and country.