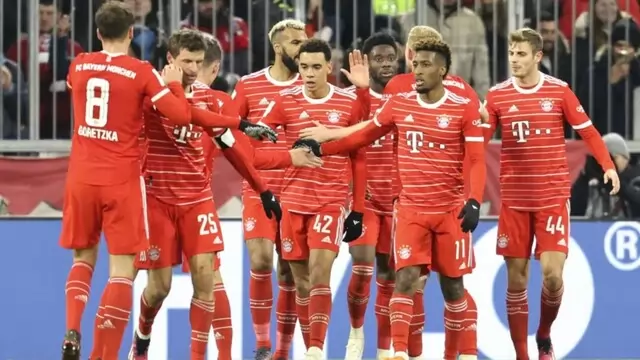 The 10-time defending champion reclaimed the lead in the Bundesliga table via goal difference from Borussia Dortmund, which has closed the gap by winning every game it's played this year.
---
There's a good chance the FIFA World Cup 2022 will go from bad to worse for Qatar if the players don't conquer their nerves when they face African Champions, Senegal in their second group match.
---
Sadio Mane suffered an injury on his right fibula while playing for Bayern Munich and his availability for the World Cup was a major doubt.
---
What you see is the superstars and big signings. What you don't see is the work – sometimes selfish, sometimes not so - that goes into it at various levels.
---
Senegal will be forced to reshuffle their line-up yet again having already lost Sadio Mane before the tournament began.
---
Every World Cup throws up teams that can make a mockery of pre-tournament calculations. Which will be those teams this time?
---
Senegal captain Kalidou Koulibaly scored the decisive goal to send his team into the last 16 of the FIFA World Cup 2022 by volleying home the winner in a 2-1 victory over Ecuador.
---
Sadio Mane was substituted in the 20th minute against Werder Bremen after suffering a blow to the right leg.
---