US-based semiconductor company Micron is setting up India's first chip facility in Gujarat, which will create 5,000 direct and 15,000 indirect jobs in the coming years.
---
The National Weather Service for the San Francisco Bay Area issued a high surf advisory through Friday for a portion of the coast and a flash flood watch Sunday for parts of the region, especially in areas burned by last...
---
As Earthquake strikes, people reported feeling the shaking hundreds of miles away,
---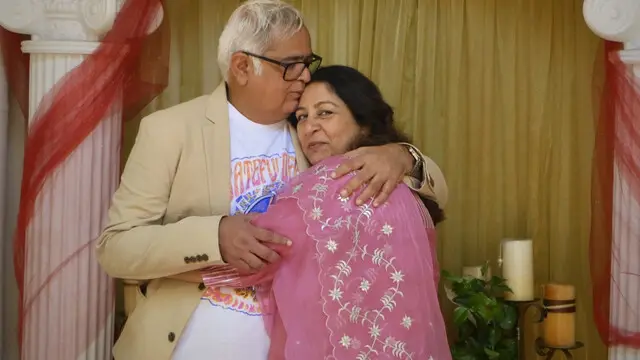 Filmmaker Hansal Mehta took the wedding plunge after 17 years with his partner Safeena Husain. The couple has two daughters together. The unplanned ceremony took place in San Francisco.
---
The National Weather Service said there were more than 1,100 cloud-to-ground lightning strikes in California between Thursday evening and Friday morning.
---
Gavin Newson said that people who were formerly homeless or formerly incarcerated will be given priority for the jobs created by the three-year program
---
Ajmal Amani, 41, was shot Friday morning in the narrow corridor of the building on South of Market after threatening several people with a large kitchen knife.
---
The newsworthiness exemption, makes a statement offensive, bullying or otherwise controversial, breaking community standard
---