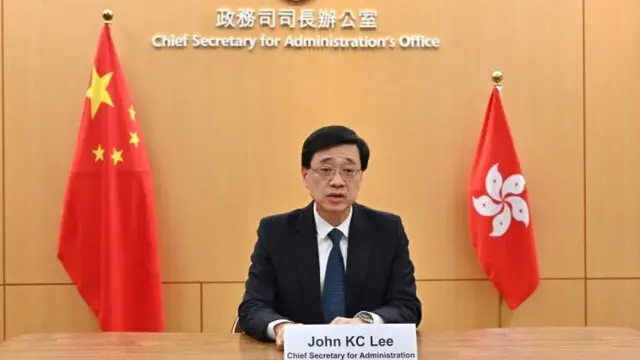 Hong Kong's only candidate for the upcoming leadership elections pledged Friday to enact long-shelved local legislation to protect against security threats and vowed to increase the city's competitiveness upon taking office.
---
Hong Kong leader Carrie Lam said Wednesday that reducing deaths in the city's priority, while a mass-testing plan was put on hold.
---
The labs arrived from mainland China ahead of a planned city-wide testing of its more than 7 million residents later this month.
---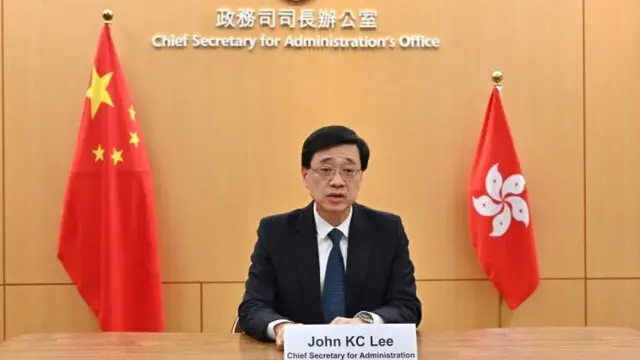 John Lee, who is the city's chief secretary for administration, submitted his resignation to Hong Kong's leader Carrie Lam, according to a government statement.
---
Lam said there is "no specific time frame" for citywide testing, two weeks after she announced it would happen this month.
---
Daily cases have more than quadrupled from a week ago, when the city reported over 7,500 infections.
---
Hong Kong, although a part of China, is a special administrative region and counts its death toll separately.
---
The city has been reporting about 50 deaths a day, many among the unvaccinated elderly.
---