Shot entirely in Odisha, 'Adieu Godard' follows the story of an old man named Ananda who is addicted to pornography and secretly watches adult films with some men in the evening.
---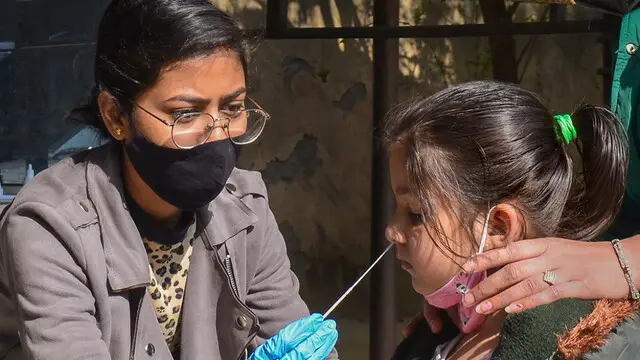 In the last 24 hours, 43 more people recovered from the disease, taking the total recoveries to 12,79,602.
---
Trailing 0-1 early, Gokulam Kerala bounced back with Ashalata Devi, Elshaddai Acheampong and Manisha Kalyan scoring a goal each in the first half to kill the game.
---
Barring the Bhubaneswar-Dhanbad Garib Rath Express, all the originating trains from the ECoR jurisdiction, that were suspended during the coronavirus-induced lockdowns, have been resumed, it said in a release.
---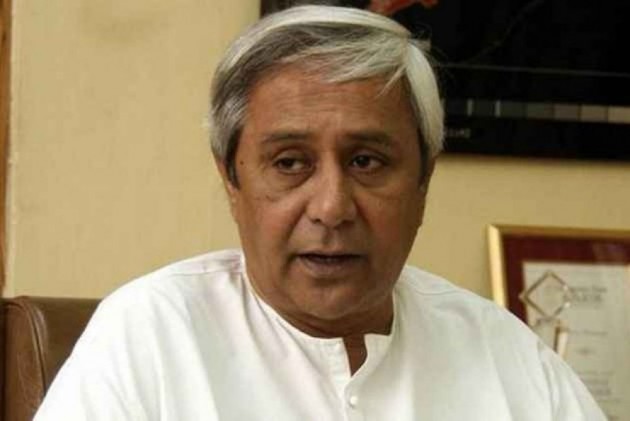 The Chief Minister added that by attaining food sufficiency, initiating large-scale growth-related programmes, designed around creating climate-resilient livelihoods and nutrition, and focussing on partnerships, the state is...
---
The legendary singer, Prafulla Kar, from Odisha, passed away at the age of 83. He will be cremated today (April 18) with full state honours.
---
A total of 12,88,970 people have recovered from the disease so far, including 1,029 in the last 24 hours, it added.
---
The Indian Women's League 2021-22 will be held from April 15 to May 26 in Bhubaneswar. Get full schedule of matches and watch live timings.
---