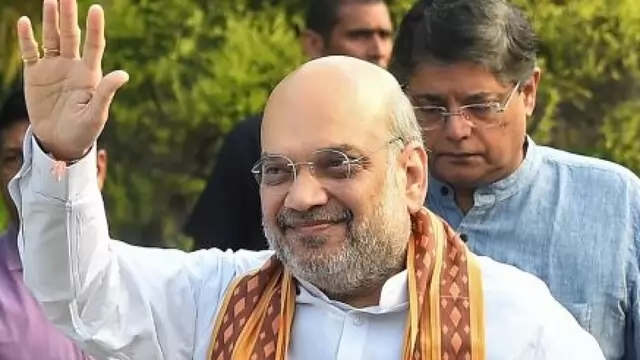 "Union Home Minister Amit Shah ji is arriving today from Guwahati. He is scheduled to hold meeting with Manik Saha and other senior party leaders", BJP Tripura unit chief spokesperson Subrata Chakraborty told PTI.
---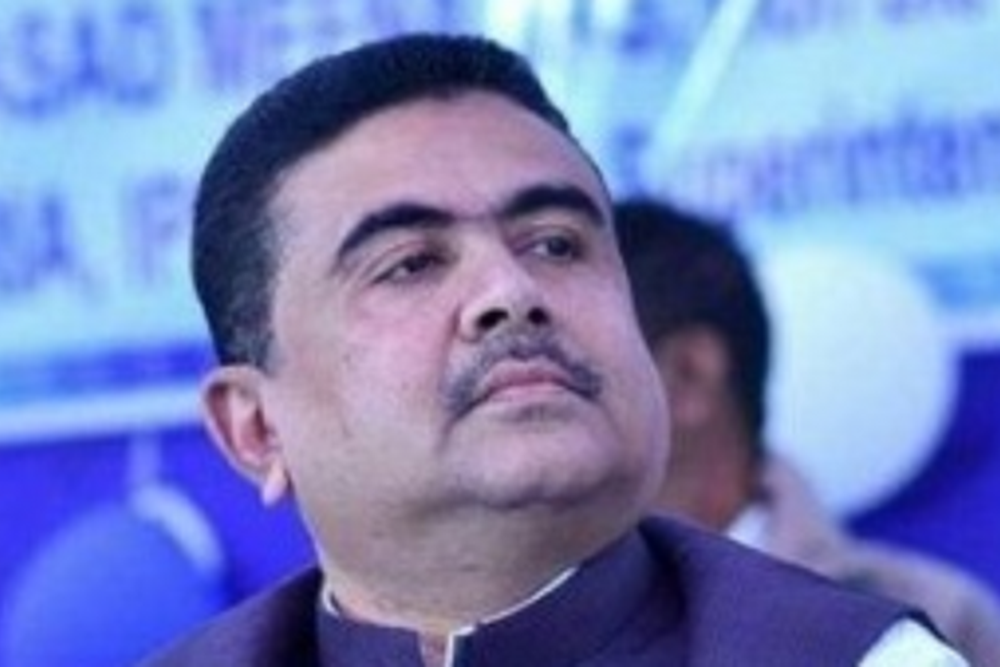 Adhikari, while addressing an election rally in Sepahijala district, also said that people of Tripura have benefitted more in the past five years than they did before, with the BJP at the helm both in the state as well as at...
---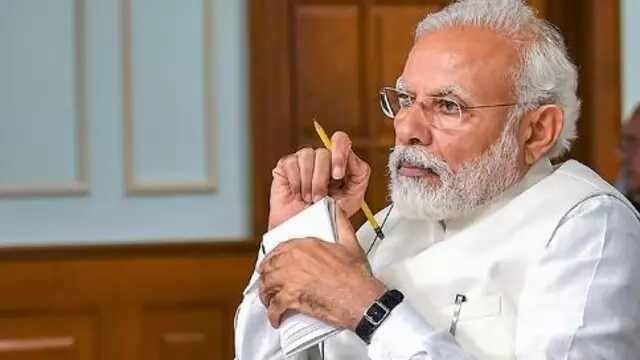 He said the 15-km-long Agartala-Akhaura railway project to connect Northeast with Bangladesh would be completed next year.
---
Speaking to reporters after arriving here to oversee the preparations for the swearing-in ceremony, he said the election results were a reaffirmation of people's faith in Prime Minister Narendra Modi's leadership.
---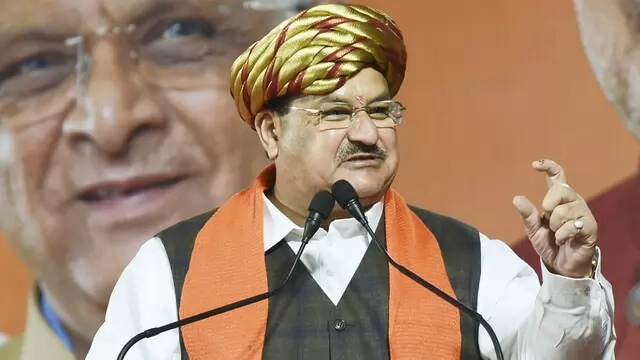 For the first time in the northeastern state, the CPI(M)-led Left Front, which ran the government in Tripura for 25 years till 2018, and the Congress entered into a seat-sharing deal to contest the poll for the 60-member...
---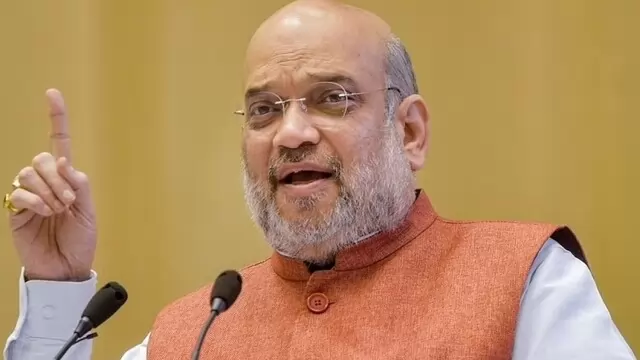 Party election in-charge of Tripua Mahendra Singh and Bhattacharjee too will participate in the meeting to be held at the BJP headquarters in Delhi, he said.           
---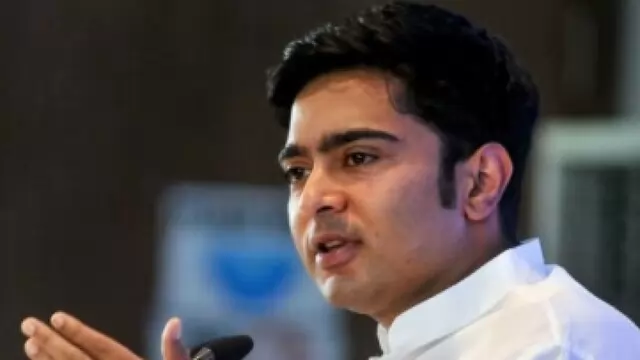 "I came under a deadly attack perpetrated by BJP-sheltered goons in 2021, and similar was the fate of many other TMC leaders and activists. We were denied necessary treatment in hospitals," he said.
---
Sarkar, the leader of the opposition, made the comment after he visited the house of CPI(M) activist Shaid Miah, 75, who was killed in the clash with BJP in Charilam on Wednesday.
---