In a message issued ahead of Eid-ul-Azha, the reclusive Taliban chief also called on other countries not to interfere in Afghanistan's internal matters
---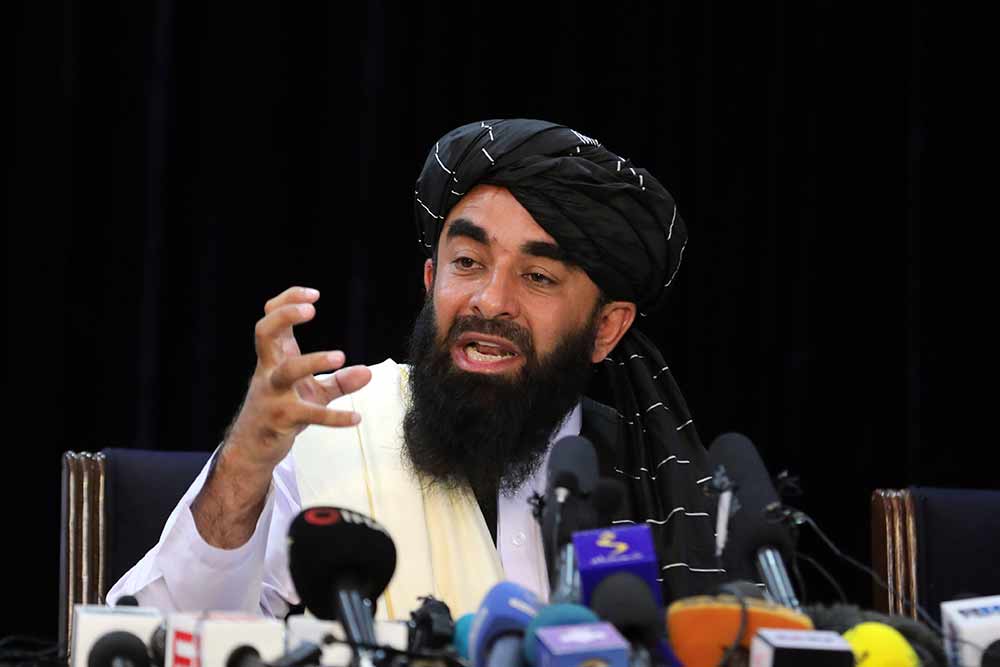 A Taliban official says a bombing at a mosque and religious school in northern Afghanistan on Friday killed at least 33 people, including students of a religious school.
---
On February 12, the Indian government had inked a memorandum of understanding (MoU) with the WFP for the distribution of wheat within Afghanistan.
---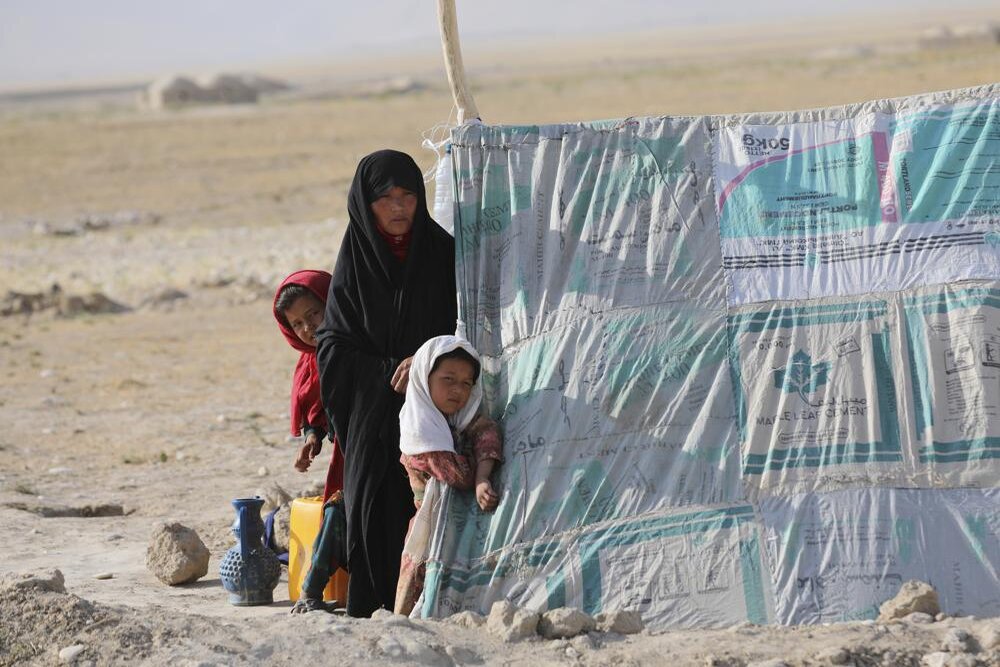 The Taliban returned to power in Afghanistan in mid-August 2021 after seizing the capital Kabul, bringing to a swift end almost 20 years of a US-led coalition's presence in the war-torn country.
---
Afghanistan's Taliban rulers unexpectedly decided against reopening schools Wednesday to girls above the sixth grade.
---
Tram Pham tears up recalling how tough life was at first in the U.S. But she also remembers the joy she felt as a 22-year-old refugee from Vietnam when a nurse spoke to her in her native language and guided her through a...
---
The earthquake was Afghanistan's deadliest in two decades, and officials said the toll could rise.
---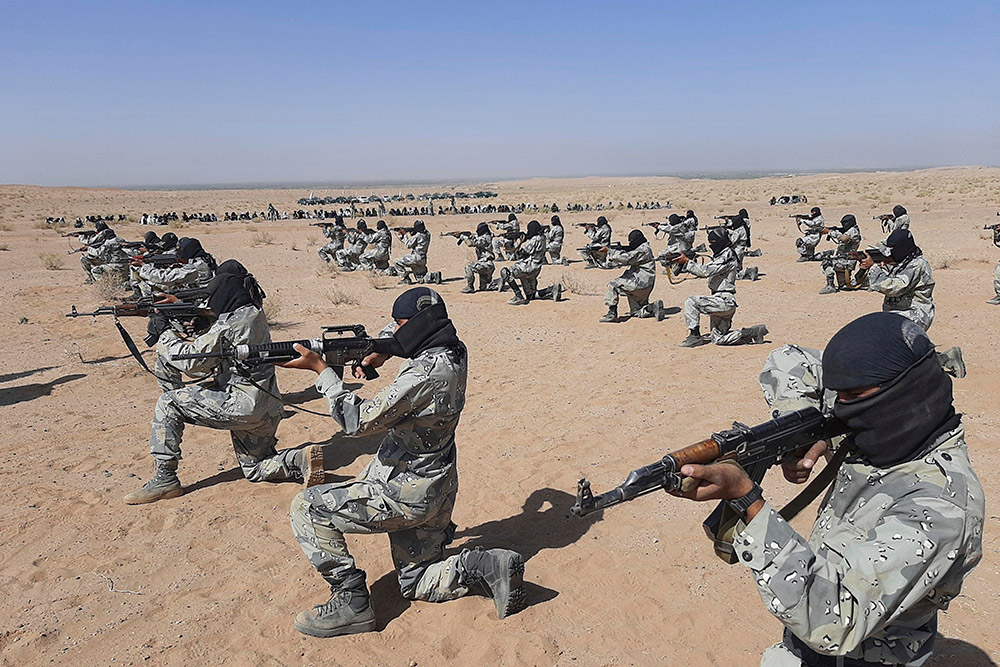 The international community is waiting before extending formal recognition to Afghanistan's new rulers.
---