There's a special kind of magic that comes alive on the screen when two male characters share a bond that goes beyond friendship. From shared laughter to unwavering support, these onscreen bromances have the power to captivate audiences and leave a lasting impact. Let's take a closer look at 5 of these timeless connections that continue to resonate with viewers.
Vicky Kaushal-Ranbir Kapoor in 'Sanju'
Their portrayal of the real-life camaraderie between Sanjay Dutt and his friend is a touching depiction of unwavering friendship that remains etched in our hearts.
Rajkummar Rao-Manuj Sharma in 'Guns and Gulaabs'
Their bond has introduced us to a refreshing bromance, filled with genuine support and laughter. Their chemistry reminds us of the power of a strong bond.
Arshad Warsi-Sanjay Dutt in 'Munna Bhai'
One of the iconic duos in Bollywood, their bromance in the 'Munna Bhai' has left an indelible mark in our hearts.
Shahid Kapoor-Bhuvan Arora in 'Farzi'
'Farzi' offers a portrayal of brotherhood that tugs at our heartstrings. Shahid Kapoor and Bhuvan Arora's performances beautifully capture the essence of an unbreakable bond.
Vijay Varma-Ranveer Singh in 'Gully Boy'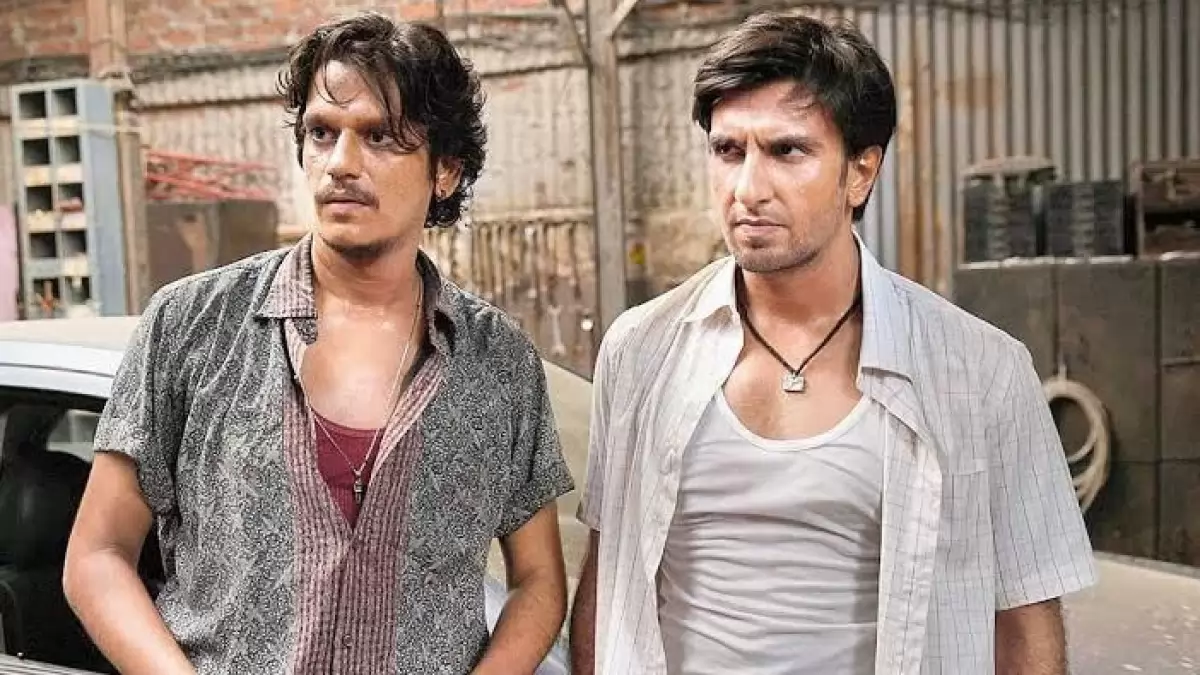 Through the lens of 'Gully Boy,' we witness the evolution of a friendship that blossoms amidst challenges. Their dynamic reflects the essence of companionship that resonates with viewers.