Ruchira Kamboj, India's Permanent Representative to the UN Ambassador, retorted sharply against the Pakistan minister and termed his statement as 'frivolous, baseless and politically motivated'. 
---
India, Bangladesh, Egypt, France, Morocco and Nepal are co-chairs of the 'Group of Friends to Promote Accountability for Crimes Against Peacekeepers' launched on Thursday during India's current presidency of the UN...
---
There is growing US concern that Russia may seek to acquire additional advanced conventional weapons from Iran, according to a National Security Council official.
---
The UN Security Council's 1267 ISIL (Da'esh) and Al Qaeda Sanctions Committee added 68-year-old Makki to its list of designated terrorists on Monday, subjecting him to an assets freeze, travel ban and arms embargo, after...
---
External Affairs Minister S Jaishankar's strong remarks came after Pakistan Foreign Minister Bilawal Bhutto raised the Kashmir issue while speaking in the Council debate on reformed multilateralism.
---
External Affairs Minister S Jaishankar will travel to New York to preside over "signature events" in the Security Council on renewed orientation for reformed multilateralism on December 14 and on countering terrorism on...
---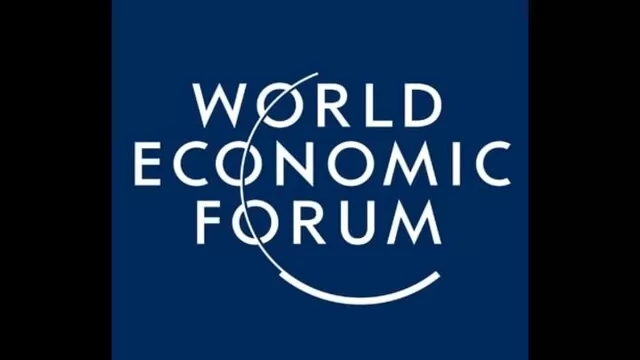 He said the post-war order is currently experiencing its greatest crisis and Russia's invasion of Ukraine constitutes a brutal attack on a peaceful country
---
In a message at the UN Security Council Counter-Terrorism Committee's meeting in Delhi, UN Chief Antonio Gueterres expressed concerns over the abuse of new technologies by various terror groups to spread disinformation,...
---