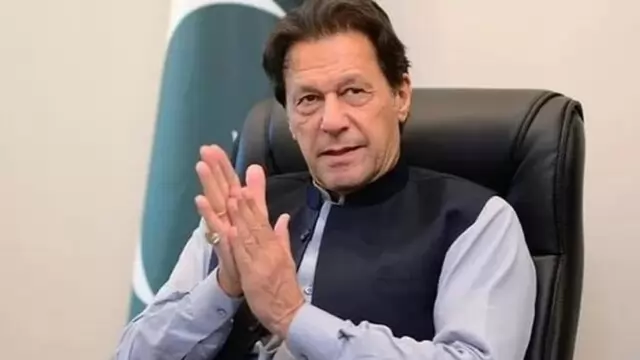 Khan, the 70-year-old chief of the Pakistan Tehreek-e-Insaf (PTI) party, travelled to the Lahore High Court (LHC) in a bulletproof vehicle to seek protective bail in nine cases.
---
Attempts are being made round-the-clock to wipe out the remnants of terror in Jammu and Kashmir and the enemy is finding it hard to digest the prevailing peace, the Union Territory's police chief Dilbag Singh said here on...
---
A joint statement said PM Modi and Australian PM Albanese strongly condemned terrorism in all its forms and emphasised the need for strengthened international cooperation to combat terrorism in a comprehensive and sustained...
---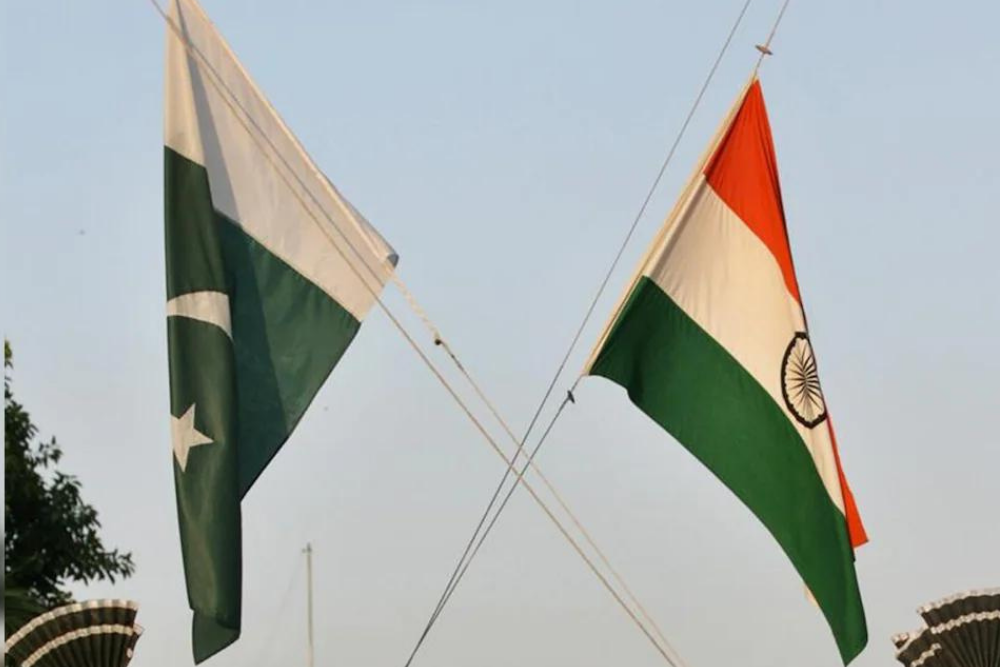 It said India desires normal neighbourly relations with Pakistan and New Delhi's consistent position has been that issues, if any, should be resolved bilaterally and peacefully, in an atmosphere free of terror and violence
---
Speaking at the 54th Raising Day Parade of CISF here, he said separatism, terrorism and anti-national activities in any part of the country will be dealt with firmly.
---
This is the 80th case against ousted prime minister Khan registered by the Pakistan Muslim League-Nawaz (PML-N)-led coalition government during its 11 months of rule
---
Jammu and Kashmir: The officials said during the search operation, the hideout was unearthed and a huge cache of arms, ammunition and other war-like stores were recovered.
---
Seven people were killed in Dhangri village in Jammu and Kashmir's Rajouri district in two terrorist acts in January. On January 1, terrorists opened fire and killed five people. The following day, explosives set by the...
---