Earlier, Disney Star, Zee Entertainment Enterprises and Sony Pictures Networks India Ltd, had already stopped providing feed to cable operators which have not signed fresh agreements with increased prices under the New...
---
According to the report, TWS (True Wireless Stereo) segment led the electronics wearable category in terms of local manufacturing with almost 37 per cent of its shipments being manufactured in India
---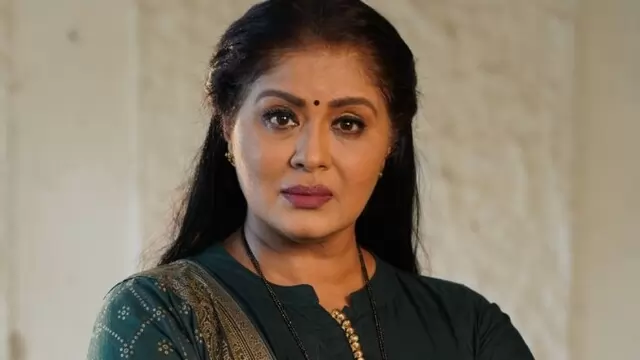 Sudha Chandran talks about how the life of senior actors has changed in today's times with the advent of OTT. She also gives an insight into the financial problems that actors face from time to time.
---
Television actor Shalin Bhnot has launched his own clothing brand called Show Sha, while he's inside the 'Bigg Boss 16' house.
---
The first is Indian standard IS 18112:2022 specification for digital television receivers with built-in satellite tuners, the consumer affairs ministry said
---
Fans always think that people from the film and television industry earn huge bucks. However, not many know that for how little money their favourite stars started their journey. Here's taking a look at the first salaries...
---
Locally manufactured television sets will become cheaper by up to Rs 3,000 with finance minister Nirmala Sitharaman on Wednesday announcing reduction in basic customs duty (BCD) on imported parts to 2.5 per cent from 5 per...
---
Siddhaanth Vir Surryavanshi died last week after he collapsed at a gym and Diza is his daughter from his ex-wife, Ira
---