Actress Rakul Preet Singh recently opened up about how she was called 'skinny' in south industry but was asked to lose weight when she came to Mumbai.
---
Actor Ajay Devgn revealed that he has had ups and downs with his wife as their relationship evolved over years, says love isn't the only contributing factor as you grow older.
---
Actor Ajay Devgn speaks up about why he changed the name of his upcoming film with actor Amitabh Bachchan from 'May Day' to 'Runway 34'.
---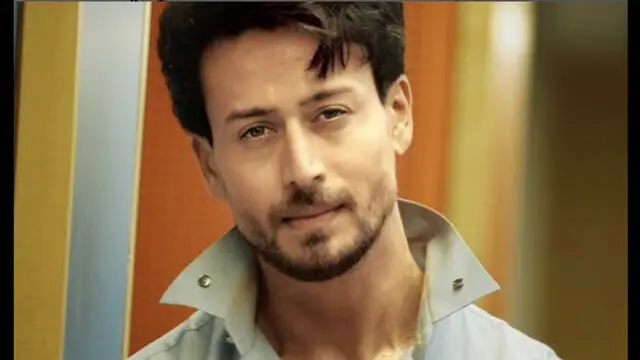 'Heropanti 2' has gathers Rs 6.25-6.50 crores on its opening day.
---
While actor Tiger Shroff is busy promoting his upcoming film 'Heropanti 2', he was at a mall in Mumbai recently. A fan was so excited to see him that she fainted.
---
The actor-turned-filmmaker revealed why his directing credits are few and adds that he hopes to helm a small film one day.
---
Actor Ajay Devgn starrer and directorial 'Runway 34' managed to gather Rs 3 crore on its opening day.
---
Actor Amitabh Bachchan took to his Instagram on April 21, to post a collage of pictures showing him doing the kicks. He also mentioned that he was inspired by actor Tiger Shroff.
---