Japan PM Fumio Kishida said it was crucial for like-minded countries such as Japan and Poland, to remain united in their support for Ukraine and in furthering sanctions against Russia.
---
President Joe Biden said Wednesday that Russian President Vladimir Putin made a big mistake by suspending his country's participation in the the last remaining U.S.-Russia nuclear arms control treaty.
---
A day after his surprise visit to Kyiv, Biden used a strongly worded address in neighboring Poland to praise allies in Europe for stepping up over the past year and to send a clear message to Russian President Vladimir Putin...
---
Poland will provide 11-19 Soviet-origin MiG-29 fighter planes to Ukraine and Slovakia will provide 13. So far, the United States has not accepted the calls to provide F-16 fighters to Ukraine.
---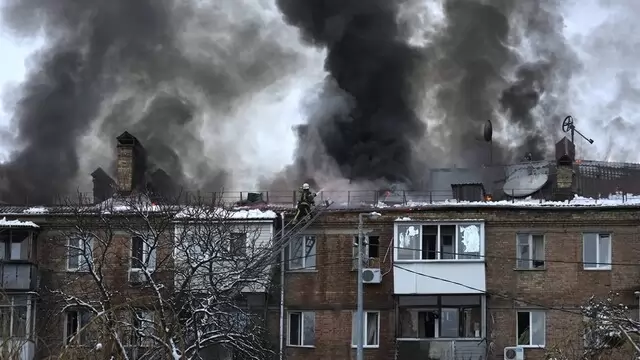 The students from Kashmir Valley had witnessed a peaceful and progressive Ukraine — the place they had gone to fulfil their dream of becoming a doctor. However, that dream was only until 23 February 2022, when Ukraine...
---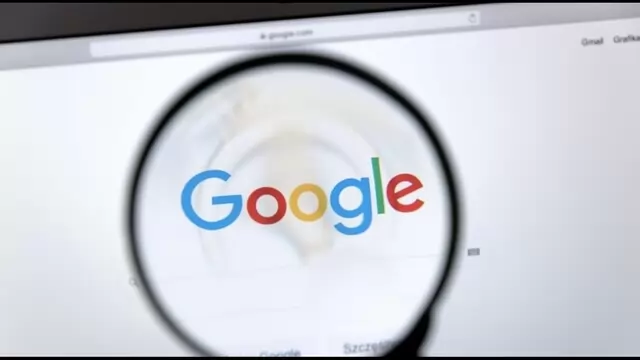 The tech giant Google plans to release a series of short videos highlighting the techniques common to many misleading claims.
---
On Tuesday, A Warsaw court convicted a women's rights activist for helping a victim of domestic violence access abortion pills in Poland and sentenced her to eight months of community service.
---
Economists argued that the governments's policies have themselves fueled inflation
---