Donald Trump claimed on Saturday that his arrest is imminent and issued an extraordinary call for his supporters to protest as a New York grand jury investigates hush money payments to women who alleged sexual encounters...
---
The Tunnel at the Niagara Parks Power Station will provide a view of the Niagara Falls and lower Niagara Gorge
---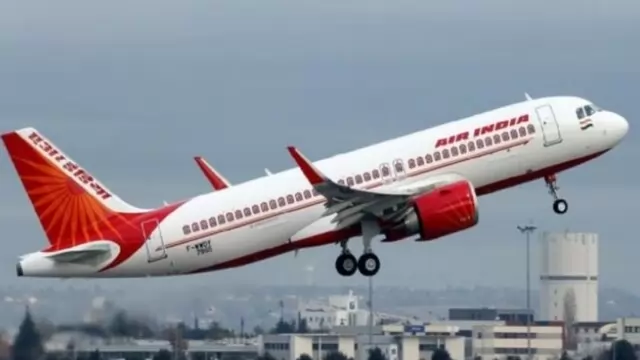 On Monday, An Air India flight from New York to Delhi was diverted to London due to a medical emergency, according to an official.
---
Donald Trump did not provide any details about how he knew about the expected arrest. The expected arrest is related to the case over irregularities in the payment of hush money to adult film actor Stormy Daniels.
---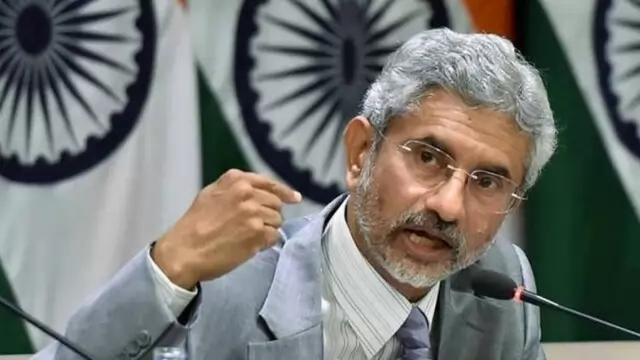 Quad meeting will be an opportunity for the foreign ministers to continue their discussions held at their last meeting in New York in September 2022. 
---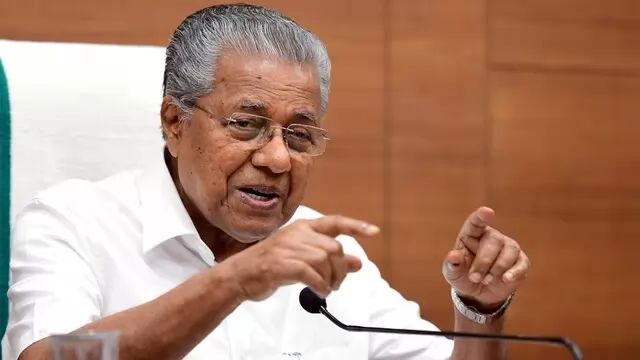 On Wednesday, New York State Senator Kevin Thomas met Kerala Chief Minister Pinarayi Vijayan and held discussions regarding cooperation in various sectors including information technology, tourism, and health industries in...
---
SVB Collapse Impact: The state regulators have closed New York-based Signature Bank on Sunday, making it the "third largest failure in US banking history"
---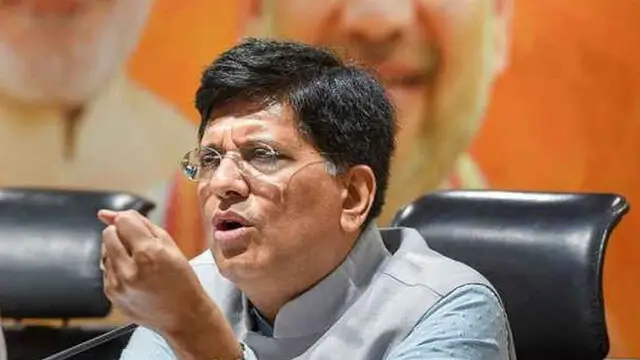 Goyal, who is in the US on an official visit, held a series of meetings with the CEOs of investment and financial giants on Monday
---