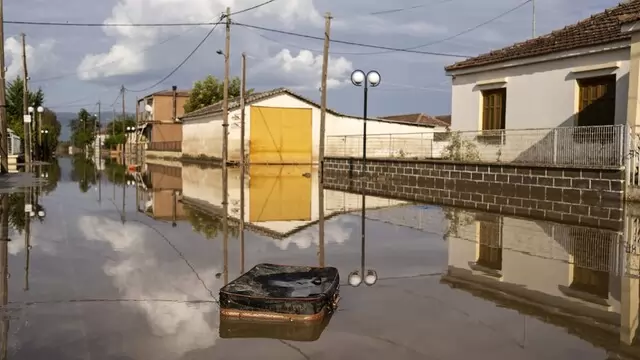 Devastating floods near Mount Hanang in northern Tanzania have claimed the lives of at least 47 people, injured 85 others, prompting President Samia Suluhu Hassan to cut short her UN summit trip and deploy military forces to...
---
The Taliban rule in Afghanistan has ensured that the country even when struck by devastating natural disasters remains largely cut-off from the international aid and attention. While the United Nations (UN), Red Crescent,...
---
Cabinet Secretary Rajiv Gauba has issued directives for the prioritized evacuation of individuals stranded in the tunnel of the Chungthang dam and for tourists.
---
The ill-fated vehicle was en route from Nabi to Dharchula, picking up passengers along the way. Prakash Ronkali, an eyewitness from Rongkong village in Dharchula block, recounted that the doomed Bolero had been traveling...
---
In Burdang, where the incident occurred, army vehicles were recovered, and stores were found as search operations utilized tracker dogs and special radars.
---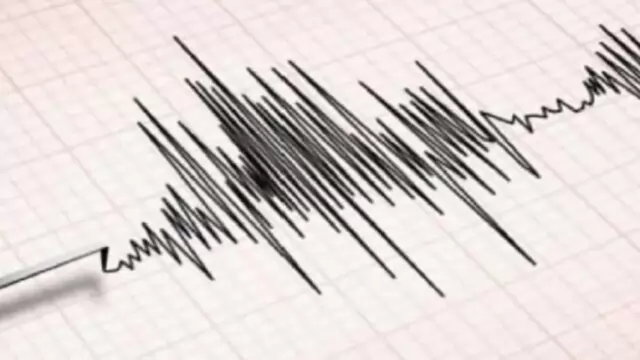 The tremor occurred at 6.15 pm in North Garo Hills district in the northeastern state at a depth of 10 km. The epicentre is around 3 km from Resubelpara, the district headquarters.
---
In response to this grave situation, a collaborative search and rescue operation has been swiftly launched, involving the State Disaster Response Force.
---
The Mediterranean storm 'Daniel' that dumped torrential rain on the Libyan coast, setting off flooding, has caused the death of more than 5,100 individuals, while over 10,000 people remain missing in the country. 
---