The discharge from Gangapur dam, which supplies water to the city, has increased the water level in Godavari river. Areas such as the Ramkund and small temples around it have submerged.
---
Coronavirus figures of Maharashtra are as follows: Positive cases 80,32,246; fresh cases 2,336; death toll 1,48,056; total recoveries 78,69,591; active cases 14,599; total tests 8,28,78,300. 
---
Maharashtra: Following the heavy downpour, one side of a percolation lake near Alangun village in Surgana taluka caved-in and the area got flooded on Tuesday, the officials said.
---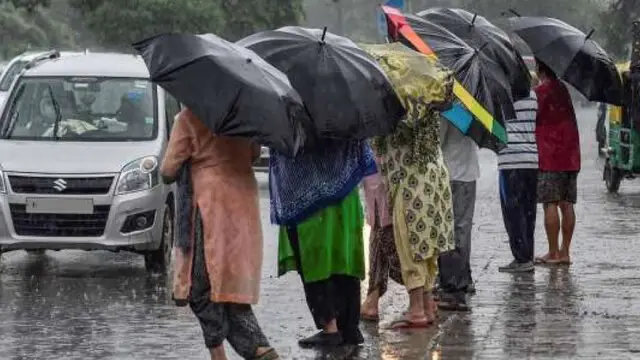 An official said Nashik received 76.8 millimetres of rain between 5:30pm and 9:10pm on Thursday, while the total rainfall for the 24-hour period ending at 8:30am on Friday was 86.9 mm.
---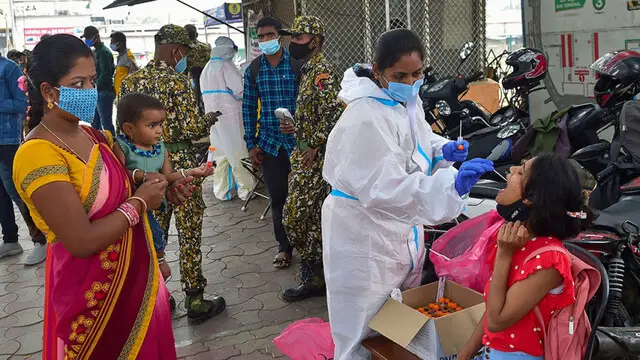 The recovery count rose by 188 during the day to touch 4,68,962, leaving the district with an active caseload of 607.
---
248 new cases of Covid-19 were detected over a 48-hour period in Nashik.
---
The toll remained unchanged at 8,902, while the count of recoveries reached 4,71,546, he said. The district is now left with 402 active cases, the official said.
---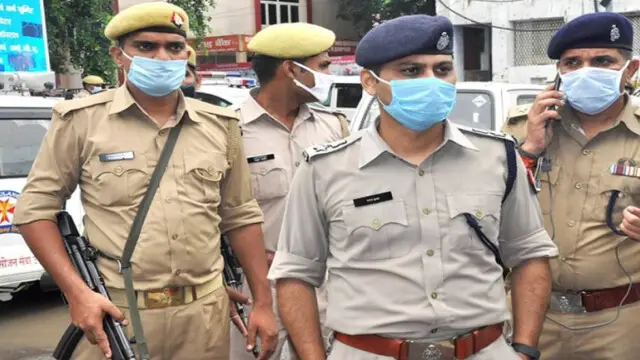 Khwaja Ahmad Zarif Chishti was shot dead allegedly by a group of four unidentified persons in Yeola town in Maharashtra on Tuesday.
---