After Raj Thackeray's son Amit Thackeray was involved in a verbal altercation at a toll plaza, MNS workers later allegedly ransacked the plaza and forced an employee to apologize.
---
Two Muslim men who were carrying meat were attacked severely by a group of 10-15 cow vigilantes in Nashik, Maharashtra. One of them died and the attackers were held based on the complaint by the other victim. Two cases of...
---
Two young men were killed and another was seriously injured when their motorcycle collided with a Maharashtra state transport bus in Nashik city in the wee hours on Saturday, police said. 
---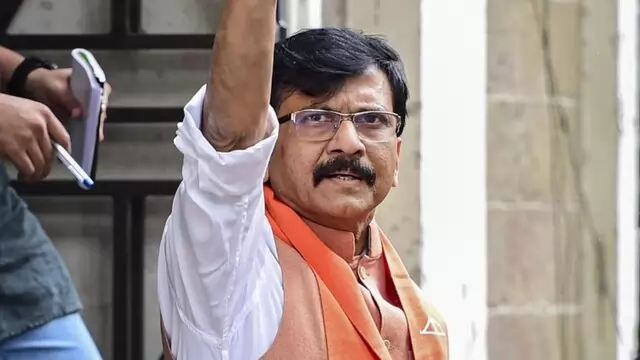 Sanjay Raut, the leader of the Shiv Sena (UBT), said on Saturday that the BJP leadership in Delhi refused to rescind its decision to give the finance portfolio to NCP leader Ajit Pawar. 
---
Maharashtra government earlier approved a proposal to set up a commission to implement the law banning the slaughter of cows.
---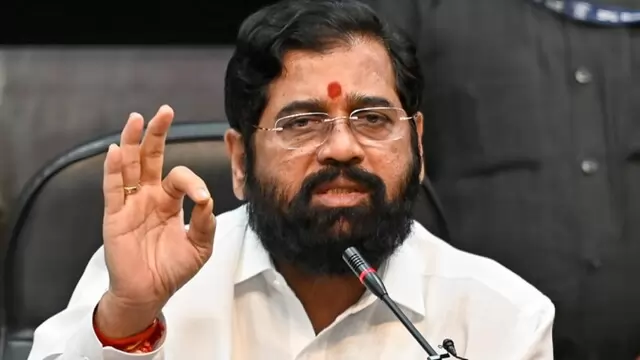 As per a release issued by Balasahebanchi Shiv Sena (BSS) party, Shinde welcomed the leaders and activists from Shiv Sena (UBT) into the fold during a function held at Anand Ashram here.
---
A week after his nephew Ajit Pawar and eight other NCP MLAs joined the Eknath Shinde-led ministry in Maharashtra, Sharad Pawar kickstarted his statewide tour by holding a rally at Yeola, the constituency of rebel party...
---
Maharashtra Chief Minister Eknath Shinde will be present for the inaugural ceremony of the two-day exhibition, "Know Your Army", while Deputy CM Devendra Fadnavis will attend the concluding function on March 19.
---