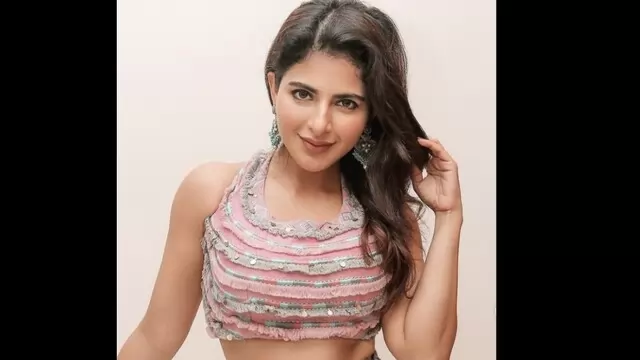 Actress Iswarya Menon, who is fast gaining popularity in the Tamil and Telugu industries, has shared details of the visit she paid to the school she studied in. Taking to Instagram, the actress wrote a post titled: 'Another...
---
Renowned food author Chitrita Banerji talks to Outlook Traveller about her favourite dishes, anecdotes, memorable culinary journeys and more
---
We meet, fall in love, breathe the fragrance of nature, and depart thinking of the last time we met. 
---
What stood out above all the expensive fish and meat was her mochar ghanto, a fragrant dish consisting of banana blossom, or mocha
---
The author talks about a feeling of longing, nostalgia and homesickness. An irremediable ache for the bygone, or, an yearning for a place or people, a feeling of something amiss that is unfathomable.
---
The incident was told and retold many times by us. But he isn't there any longer to tell this to anybody as he got killed in Gir Forest while on the line of duty.
---
On the 80th birthday of megastar Amitabh Bachchan, Bollywood actor and his son Abhishek Bachchan remincised how the legendary actor visited Kamalistan Studios during the screen test of his debut film to help him for the...
---
Indian woman from Pune, Reena Varma's long-cherished dream of visiting her ancestral home in Rawalpindi materialised when Pakistan granted her a three-month visa and she arrived in Lahore on July 16 via the Wagah-Attari...
---