Leonardo DiCaprio was originally cast as Bureau of Investigation agent Tom White in a version of the movie that focused more on the criminal narrative line.
---
On Friday, Leonardo DiCaprio and model Neelam Gill were spotted on a yacht with a group of friends in Porto Cervo, Sardinia. It sparked their dating rumours yet again.
---
Leonardo DiCaprio has been spotted enjoying an evening meal with Gigi Hadid in London.
---
Martin Scorsese's "Killers Of The Flower Moon" second trailer released by Apple TV on Wednesday, depicts a series of mysterious killings in the Osage country, with a backdrop of oil beneath the land and burgeoning oil...
---
Leonardo DiCaprio was earlier rumoured to be dating Indian-origin model Neelam Gill.
---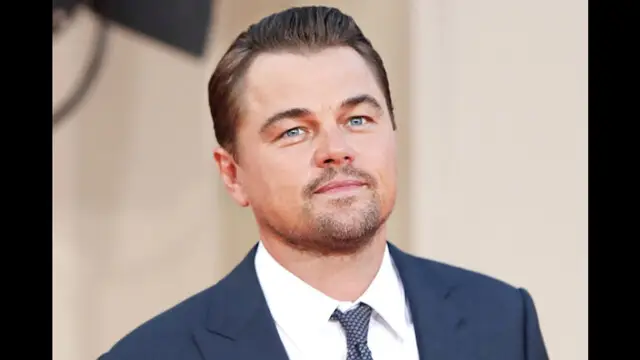 Neelam Gill has been modelling since the age of 14. Her grandparents were from Punjab, India. She had attended this year's Cannes Film Festival, where Leonardo was also present for the screening of his film, Killers of the...
---
Recently, a video surfaced online in which Hollywood heartthrob Leonardo DiCaprio was seen kissing and making out with 25-year-old Italian model Vittoria Ceretti. Here's what we know about her
---
Veteran filmmaker Martin Scorsese's 'Killers of the Flower Moon' recently premiered to the biggest standing ovation at the Cannes Film Festival so far.
---