When the markets are volatile, investors look for a safe haven and invest in gold, thus, driving up gold prices.
---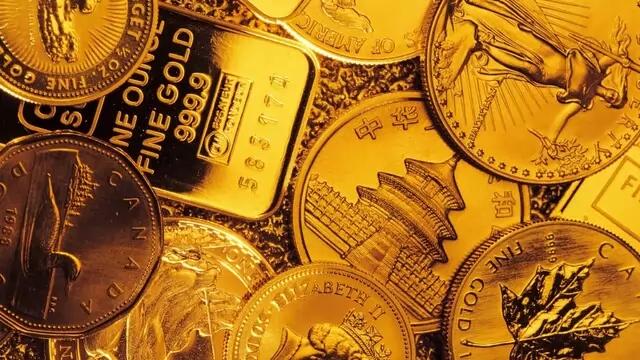 Gold exchange-traded funds (ETF) outflows in Europe and Asia outweighed North American inflows in January, according to the latest report from the World Gold Council. Does this signify that investors are booking profit from...
---
Gold futures price surged to record high of Rs 57,786 on the Multi Commodity Exchange on Tuesday amid rally in the price of yellow metal internationally
---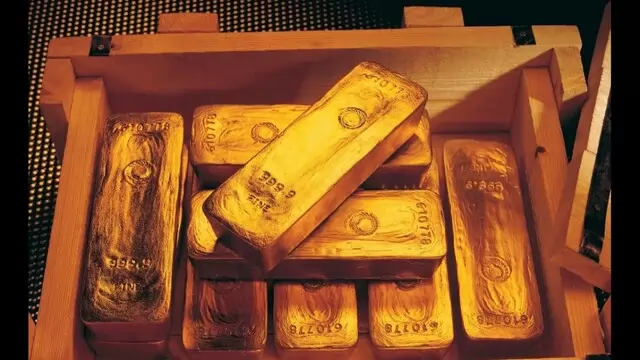 Banks led stock markets lower on Monday as Credit Suisse's takeover deal and promises of liquidity from central banks failed to stem fears of a bigger crisis brewing in the financial system
---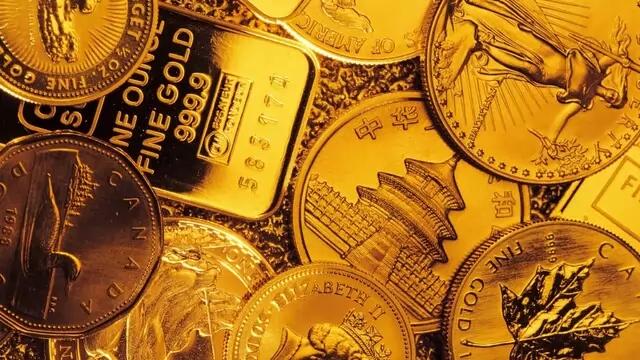 Indians have always considered gold as a safe investment to bank upon in tough times. With gold prices on the rise, is this the right time to invest in the precious metal? What are the options? Let's take a look
---
In India, the prices are trading near an all-time high aided by the marriage season demand. Globally, it is trading 5-6 per cent lower than the all-time high level recorded in September 2022
---
In 2022, the inflow in Gold exchange-traded funds (ETFs) was Rs 459 crore, 90 per cent lower than Rs 4,814 crore registered in 2021
---
On January 7, 2023, gold in Indian Rupee terms touched a near lifetime high on the Multi Commodity Exchange (MCX). Do you know why? Read here for details.
---