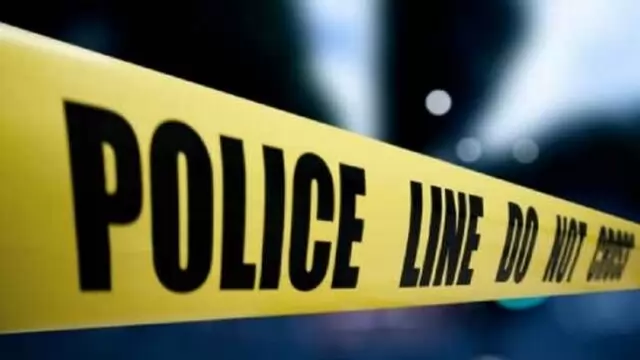 Investigations have unveiled a chilling link between the recent threats made to the affected families and the identities of the accused.
---
The woman, who lived with her husband and children in a house at an agricultural field, in her police complaint lodged on Sunday alleged the two men raped her while she was going home two days back, sub-divisional officer of...
---
The gruesome incident of two Kuki-Zo tribal women being paraded naked on camera and then gang-raped in Manipur took place on May 4, just a day after violence erupted in the state. The video which surfaced today sparked...
---
Meira Pabis, stage a sit-in demonstration against the gang-rape of a 37-year-old woman from Churachandpur.
---
On Sunday, the Trinamool Congress alleged that another woman was gang-raped in Manipur's Imphal East district on May 15, stating that the secret must be "truly horrendous".
---
Eleven men convicted of gang rape of Bilkis Bano and murder of her family members were released from jail by the Gujarat government last year.
---
The video, circulating for ten days before authorities took action, has triggered a full-scale investigation into the appalling crime and highlights the concerning misuse of social media platforms in perpetuating such...
---
In the 2002 post-Godhra Gujarat riots, 11 convicts were granted remission last year in the gang-rape case of Bilkis Bano and the murder of seven of her family members. On Tuesday, the Supreme Court adjourned the hearing to...
---