According to the Supreme Court, the Delhi government and others should comply with guidelines prior to removing or relocating homeless shelters.
---
Devendra Fadnavis, the Deputy Chief Minister of Maharashtra, said the state would ask Karnataka to stop work on raising Alamaty dam until a study assessing its flood impact in Sangli and Kolhapur was completed.
---
Director Jude Antony's upcoming film on the great floods that ravaged Kerala recently has been titled '2018'.
---
The National Weather Service warned of a 'relentless parade of atmospheric rivers' — storms that are long plumes of moisture stretching out into the Pacific capable of dropping staggering amounts of rain and snow.
---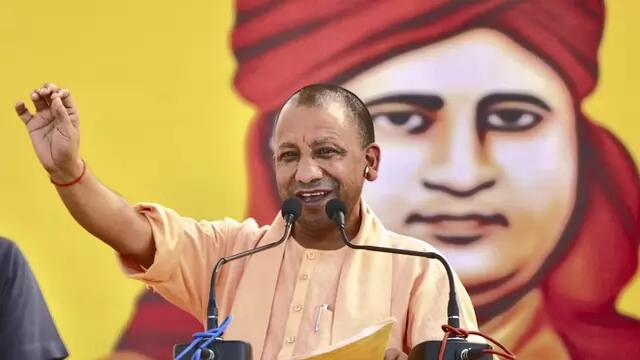 Discussing the efforts behind the success, Adityanath said when he took over as chief minister in 2017, he received a Rs 100-crore expenditure bill related to the Elgin Bridge in Barabanki, adding that such a huge expense...
---
East Siang Deputy Commissioner (DC) Tayi Taggu, who took stock of the situation on Tuesday, appealed to the people living in these areas to refrain from venturing into the river.
---
Since there is no bilateral or multilateral treaty for collaborative management of the Brahmaputra river between China and India, unilateral projects like Mutou dam have risks of resulting in unequal sharing of water,...
---
In Jhansi, seven people were killed in lightning strikes on Monday afternoon, officials said.
---