The incident, involving the assault on the woman constable, took place on August 30 within a compartment of the Saryu Express. Subsequently, she was admitted to a hospital in Lucknow, where her condition is reported to be...
---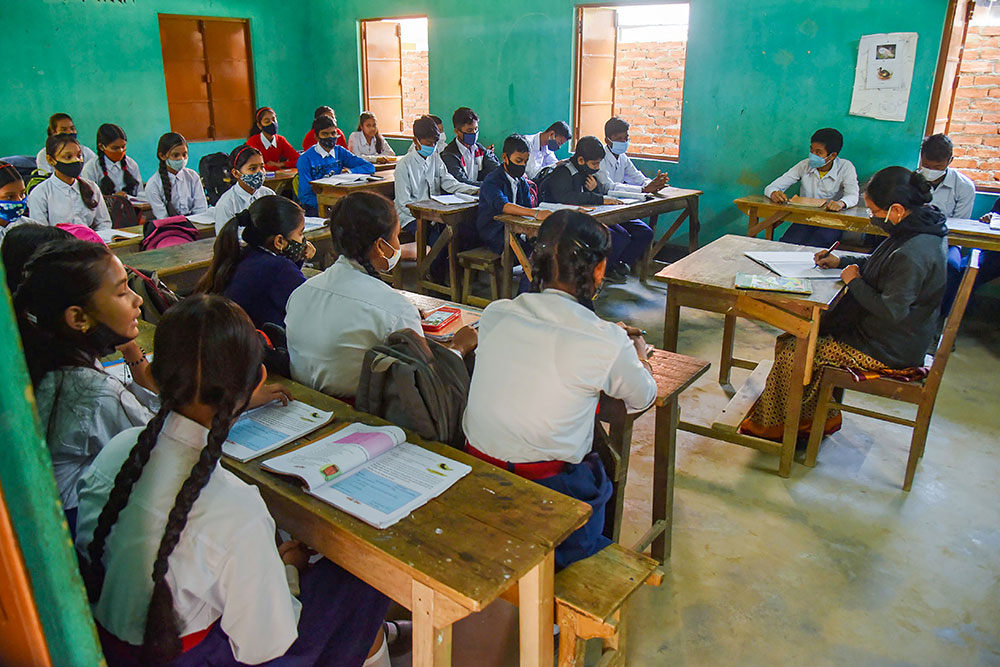 The teacher who made her students slap a Muslim student in Uttar Pradesh's Muzaffarnagar has been booked under non-cognizable offences and a non-congnisable report has been filed against her, not an FIR.
---
The court proceedings in Delhi have shed light on the horrific details of the crime that occurred in May last year.
---
The incident dates back to September 5 when a case was registered against Rahi, accusing him of the rape of a 17-year-old Dalit girl and the subsequent killing of her father.
---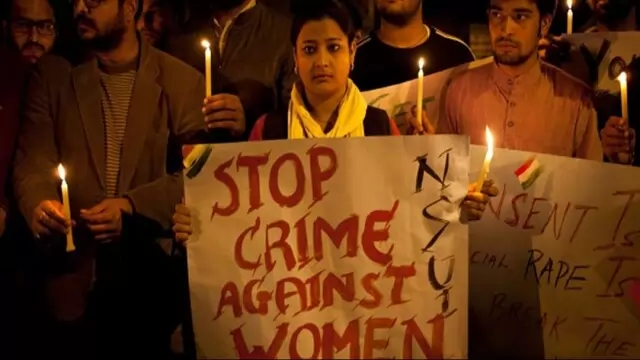 The bodies of two Dalit sisters were found hanging from a tree in a village in the Nighasan police station limits in Lakhimpur Kheri of Uttar Pradesh last year.
---
After a Delhi University student was found dead in South Delhi's Malviya Nagar area on Friday, Delhi police launched a probe and arrested the accused. The police received a call that a woman's body was found near DU's...
---
The incident unfolded as a 36-year-old manager employed by Amazon was fatally shot while traveling on a motorcycle in Delhi. The unfortunate event occurred during the late hours of Tuesday night.
---
Speaking in Rajasthan's Udaipur, Union Home Minister Amit Shah slammed Chief Minister Ashok Gehlot for not forming a special court in the Kanhaiya Lal murder case.
---