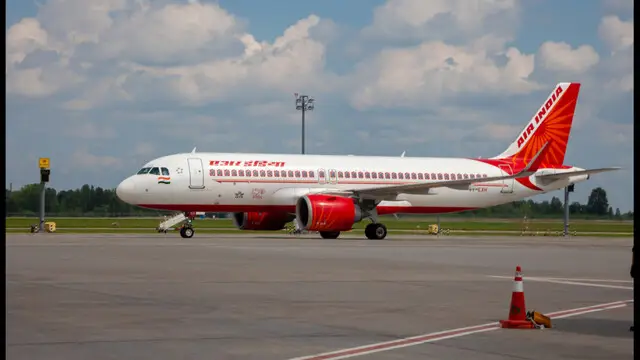 The flights from Chicago and Vancouver were cancelled on Tuesday as the aircraft was grounded on account of technical issues
---
DeMar DeRozan and Patrick Williams each scored 22 points, and the Chicago Bulls stopped Brooklyn's 12-game win streak with a 121-112 victory over Kevin Durant and the Nets on Wednesday night.
---
For the last 31 years, Lollapalooza has travelled to seven locations across three continents to host the event
---
Actress Sunny Leone is set for an elaborate US Tour starting on Saturday. The tour will see NRI fans of the actress. As per her current schedule, Sunny will be making public appearances in Austin on March 11, in Dallas on...
---
Singer Harry Styles was in pain after a fan at his Chicago show threw what appeared to be a bottle at him, hitting him right in the very sensitive area.
---
An opened fire began in Downtown Chicago during a verbal dispute, killing two men and wounding three other people, police said.
---
Amy Poehler and Tina Fey will be embarking on their first-ever live comedy tour together, 'Amy Poehler and Tina Fey: Restless Leg Tour'.
---
Chai Pani, the Asheville eatery has been named America's most Outstanding Restaurant at the James Beard Foundation Awards in Chicago.
---