On Tuesday, Cricket icon Sourav Ganguly was appointed the brand ambassador of Tripura tourism, Chief Minister Manik Saha announced.
---
The Australian watch company has signed Aaveera Singh Masson as its Brand Ambassador. They chose her as the face of Swiss Kaur out of twelve other candidates. One of the reasons is that Aaveera resonates with the brand...
---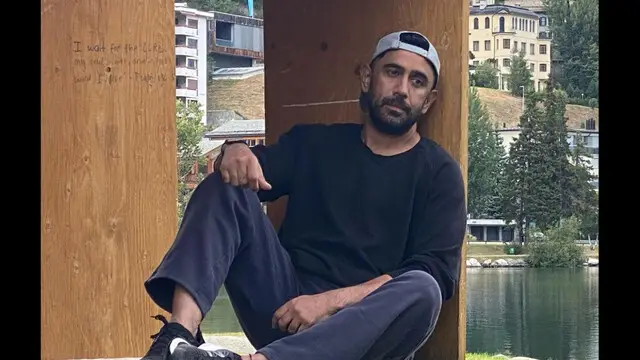 Actor Amit Sadh, who is known for his work in the streaming series 'Breathe' and Bollywood film 'Kai Po Che', recently turned down the endorsement for an alcohol brand because he doesn't want to upset his fans.
---
As the brand ambassador for CricAdda, Sanjay Dutt will be the face of the company and will be involved in various marketing campaigns, promotions, and events. He will also be an advocate for the company's mission of...
---
Amit Sadh has said no to an advertisement for a fantasy sports brand. The reason is going to melt your heart.
---
Hollywood star Jason Momoa made a very special trip this week from Los Angeles to Hawaii. He also made it a never-to-forget trip for the passengers on the flight.
---
As part of the partnership terms, Harmanpreet will endorse the brand's footwear, apparel and accessories through multiple activities and campaigns throughout the year.
---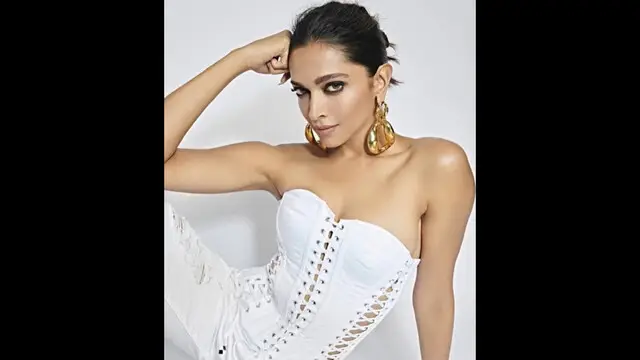 Actress Deepika Padukone has been named as the brand ambassador for French luxury brand Louis Vuitton. She became the first-ever Indian to be signed on by the brand.
---