Rajasthan: The announcement of the yatra is also essential to cover up the fault lines that emerged within the saffron party in the state in the last few years.
---
Kalraj Mishra said top priority should be given to projects related to drinking water, electricity, housing and agriculture. He also directed the officials to expedite the disposal of pending cases related to these.
---
This tiny little yet important gem of the painterly expanses of the Shekhawati region attracts art lovers
---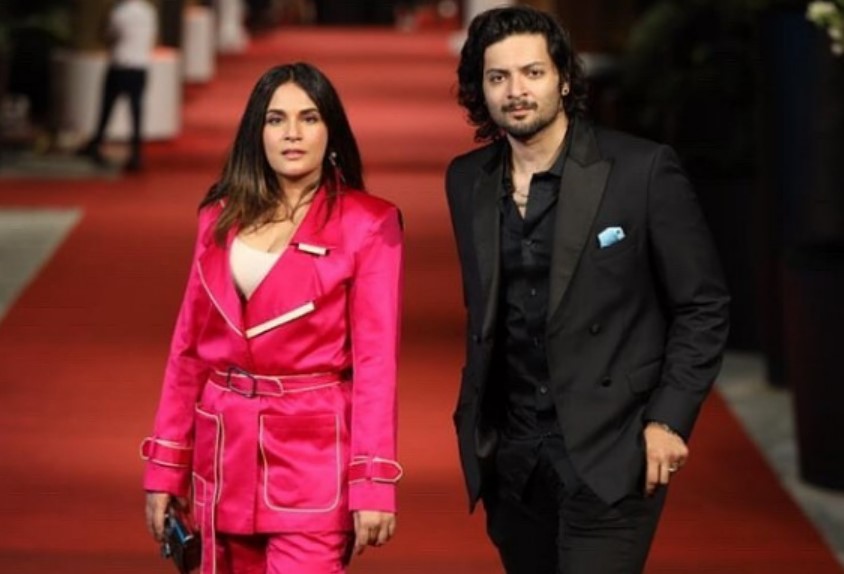 The duo, who have been dating for a really long time, initially planned to marry in April 2020 but owing to covid restrictions, the wedding was postponed.
---
The department has predicted heavy rain in Jhalawar, Dungarpur, Banswara, Pratapgarh, Chittorgarh, Udaipur, Sirohi, Barmer, Jalore districts during till Friday. 
---
The scorching heatwave continued to grip Rajasthan on Sunday, with the maximum temperature increasing by two to three degrees Celsius in most parts of the state.
---
A total of 36,839 polio booths would be set up in the designated districts, the official said. He said that 4,452 transit teams and 6,424 mobile teams have been constituted and more than 1 lakh health workers have been given...
---
25 Indian artists were felicitated with a ₹1 lakh grant under the initiative tat aims to promote varied art forms
---