India and China were locked in a 73-day stand-off at the Doklam tri-junction after the later tried to extend a road in the area that Bhutan claimed belonged to it.
---
In an attempt to make a reive economy, the country is aiming at sustainability
---
On a trek in search of the hanging monastery
---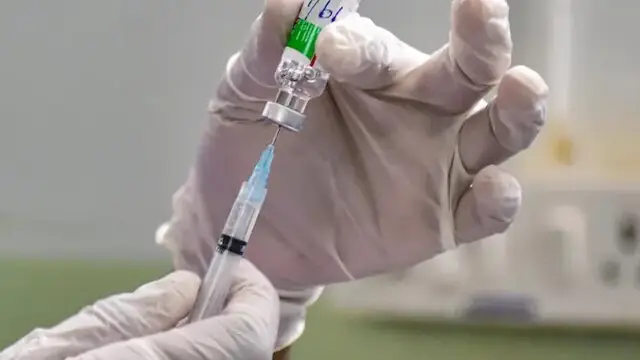 Worldwide, the United States has pledged to donate more than 1.1 billion vaccine doses to 115 countries and has already delivered over half a billion doses of COVID-19 vaccines.
---
For gas oil or automotive diesel exporters, the quantity has been fixed at 30 per cent. However, exports to Bhutan and Nepal are exempted from this condition
---
External Affairs Minister S Jaishankar's visit will be Bhutan's first high-level visitor from abroad since the onset of Covid-19 pandemic in the country in March 2020.
---
'Kali' Controversy: TMC MP Moitra has stirred a controversy with her remarks that she has every right as 'an individual to imagine Goddess Kali as a meat-eating and alcohol-accepting goddess'.
---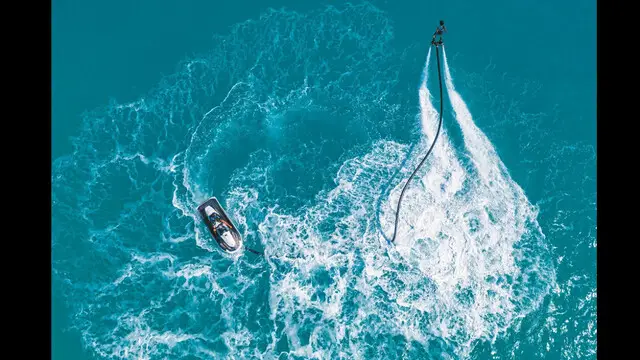 The urge for an adrenaline-fuelled adventure or a solitude-seeking escape is undeniable. Here are Team OT's suggestions for millennials with itchy feet
---