Not the first time that the international airport in Aleppo was attacked by Israel. The new airstrike occurred in the early morning of Monday which damaged the runway and put the airport out of service.
---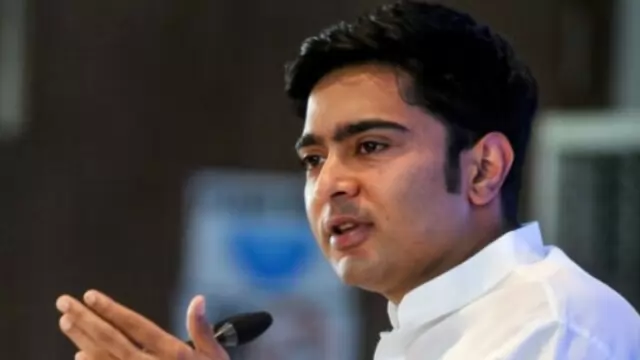 The airport authority stopped her from boarding the flight citing a 'lookout' notice by the Enforcement Directorate (ED) that asked her to appear before it on June 8, her lawyer said.
---
On Monday, An IndiGo plane from Chandigarh to Ahmedabad experienced tailwinds during landing and did a go-around before making a safe landing a short while later, according to the airline.
---
The Delhi CM did not take questions from journalists at the airport here, and went straight to the Patna Sahib Gurudwara.
---
Bollywood actress Kareena Kapoor Khan has received criticism on social media by netizens over a video of her ignoring a fan at the airport.
---
In Berlin, all departures and 70 out of 240 incoming flights were cancelled, German news agency reported. Due to a walkout announced at short notice by trade union ver.di, the airport in Hamburg announced in the early...
---
A Thai Airways International jet headed to Bangkok made contact with an Eva Airways plane headed to Taipei at Haneda airport, and the runway was subsequently closed, Japanese media reports said.
---
As per media reports, flights are operating without any disruptions as the bomb disposal squad carries out its searches.
---