The report by ISNA said the advanced combat trainer aircraft is able to meet the training needs of pilots to learn to fly 4th-generation fighters.
---
Iranian filmmaker Asghar Farhadi has been charged for plagiarising 'A Hero' which won the Grand Prix at Cannes Film Festival 2021. The lawsuit had been filed by his former student, Azadeh Masihzadeh, for copying elements...
---
The foreign ministry's website quoted ministry spokesman Saeed Khatibzadeh as saying revenge for the Monday strike will definitely be taken.
---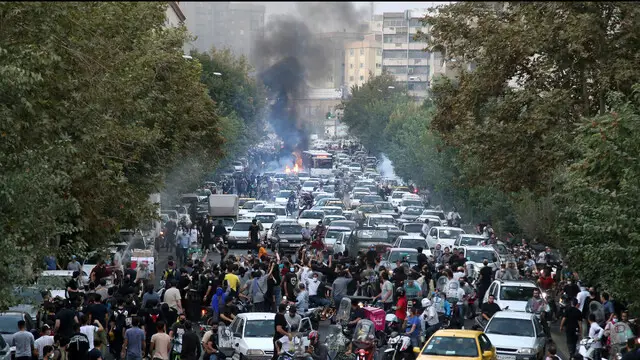 A 22-year-old woman in Iran died last week after being detained and allegedly beaten by Iran's morality police for violating hijab rule. Women in Iran are required to wear hijab in public.
---
Actor John Abraham gives an update on all his upcoming projects. He has a packed slate with films like 'Ek Villain Returns', 'Pathaan', 'Tehran', 'Force 3', and lots more.
---
Since a sabotage attack that damaged the Karaj nuclear site in June, Iran had refused The United Nation's nuclear watchdog International Atomic Energy Agency (IAEA) access to replace the damaged cameras.
---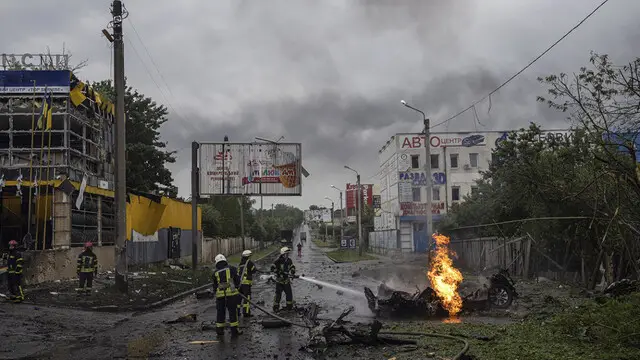 Ukrainian forces on the ground in eastern Ukraine are fighting to hold onto the declining territory under their control.
---
Iran however did not name the countries the 10 spies were linked to, stating only that they worked for 'hostile countries' to it.
---