Sung Kim's visit to Seoul comes amid declining expectations for a quick resumption of talks and new tensions over ongoing U.S.-South Korean military exercises.
---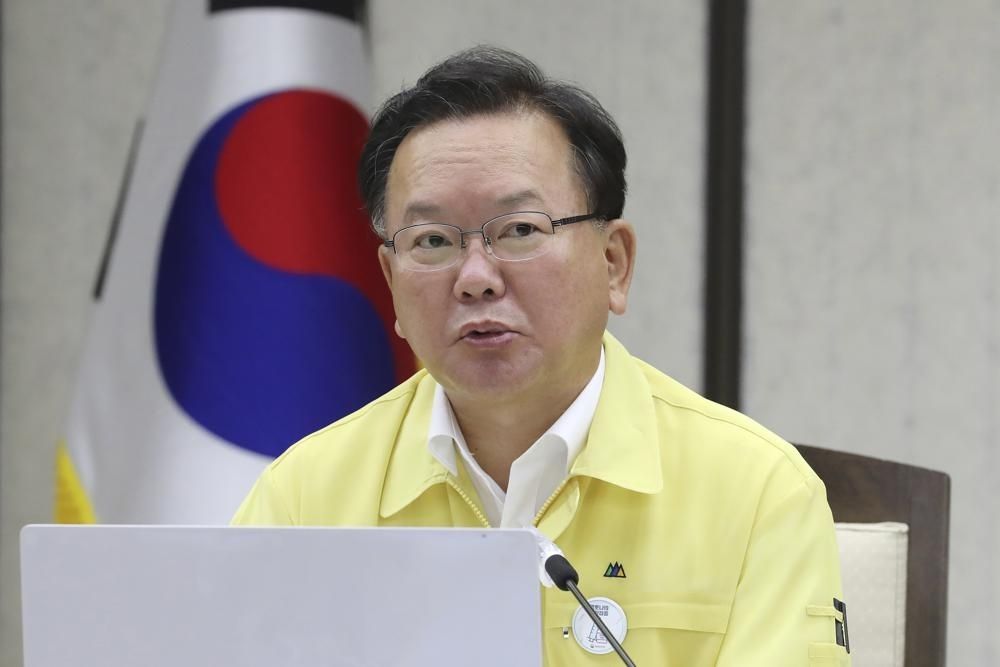 As per the The Defense Ministry, 247 of the destroyer's 301 crew members have been infected
---
South Korea logged in 1,275 new cases in the biggest jump in Covid-19 cases the country has reported since last year.
---
China fought alongside North Korea against South Korea and US-led UN forces during the Korean War, which ended with an armistice, not a peace treaty.
---
Unification is a cherished part of the political rhetoric of both Koreas, but the difficulties of creating a single Korea comprised of the fantastically rich and successful South and the poor, authoritarian North make the...
---
After claiming for months that it had entirely eradicated the coronavirus, North Korea came dangerously close to conceding on Wednesday, June 30, that its anti-virus campaign had been less than ideal.
---
While the resumption of communication could help ease tensions across the world's most heavily fortified border, it's only a small first step and Pyongyang is unlikely to revive vigorous cooperation programs with Seoul
---
Play in the eastern zone gets underway with Pohang Steelers taking on Ratchaburi FC of Thailand on Tuesday
---