Gandhi was convicted by a court in Surat in Gujarat on March 23 for his "Modi surname and thieves" remark and was disqualified as Lok Sabha MP the next day under provisions of the Representation of the People Act.
---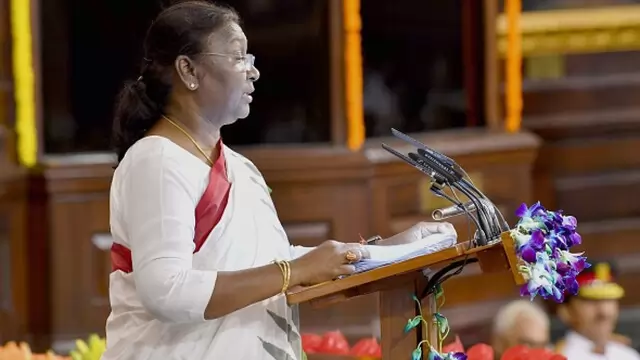 Eleven people died after the roof of a 'bawdi' (well) collapsed during a havan, a fire ritual, on Ram Navami at a temple in the Madhya Pradesh city on Thursday.
---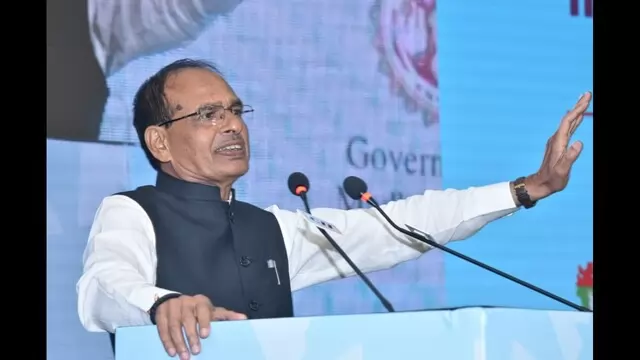 The Chief Minister had met Shivam while he was undergoing treatment at a hospital in Indore and assured him assistance to ensure that his sister's wedding takes place in a grand way, an official said.
---
He warned of dire consequences if the Constitution goes into wrong hands  and claimed government institutions of the country are being misused under the Bharatiya Janata Party (BJP) rule to target Opposition leaders.
---
The HC said the two truck drivers were in jail for 20 months in a "frivolous case", which violated their Constitutional rights, and added the state government may recover the compensation amount from the officials who failed...
---
Police on Wednesday arrested Rahul Navlani the main accused in the alleged suicide of noted TV actor Vaishali Takkar, an official said.
---
Speaking at a seminar here organised by the Madhya Pradesh unit of the All India Professional Congress (AIPC), he also accused the BJP government of treating Parliament as a "rubber stamp or notice board."
---
Vishali Takkar left everyone around the world in a state of shock when reports of her sudden demise surfaced online on Sunday. TV celebs have spoken up about their experiences of working with her and knowing her over the...
---