The SITE Intelligence Group that monitors jihadist websites said the video was released Saturday. In it, al-Zawahri said that "Jerusalem Will Never be Judaized," and praised al-Qaida attacks including one that targeted...
---
The country has faced months of severe fuel shortages that have prompted long lines at gas stations and plunged the small country, dependent on private generators for power, into long hours of darkness.
---
The Ministry said Sunday that the lockdown will begin Monday morning and last until October 19.
---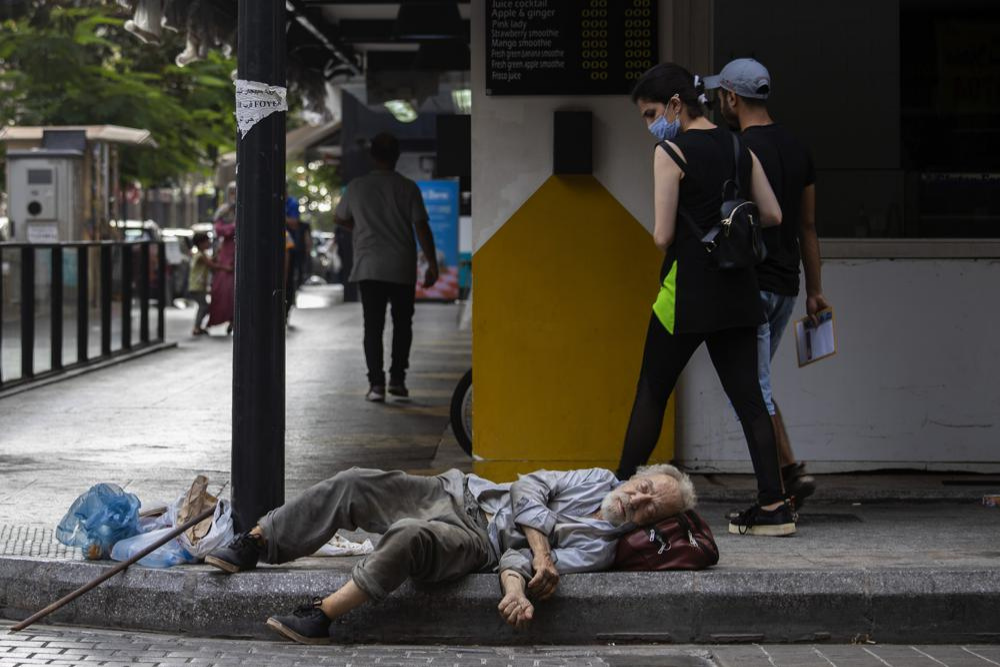 The deadlock saw the country slide deeper into financial chaos and poverty.
---
There was no immediate word from Israel on Friday's flights and alleged attacks on Syria.
---
'We opened all windows and are in the corridor right now,' said Dana Awad, a mother of two girls in a Beirut neighborhood. 'I am still feeling the earth shake. Living a flashback,' she added recalling the tremor that...
---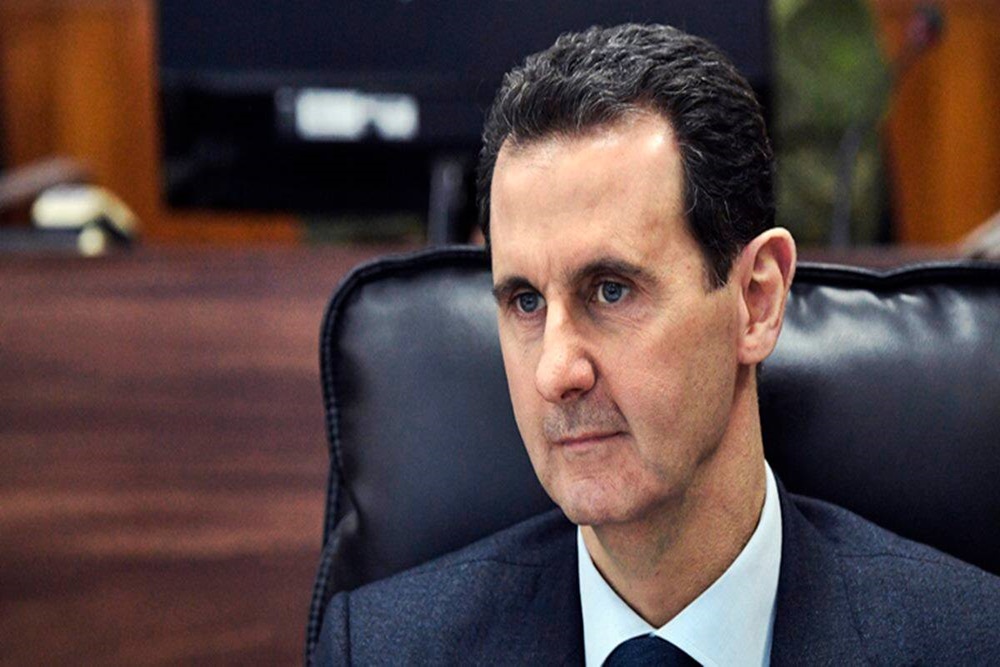 The vote was described as illegitimate and a sham by the West and Syria's opposition.
---
The decision follows a weekend of anti-government protests after the August 4 explosion in Beirut's port that decimated the facility and caused widespread destruction, killing at least 160 people and injuring about 6,000...
---