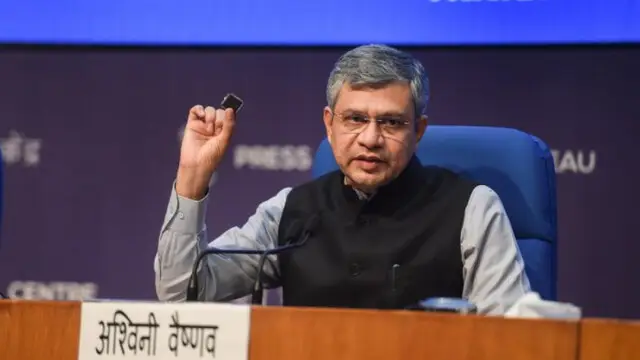 After inaugurating the AC economy coaches, the minister praised the technique, design and quality of coaches being made at the factory.
---
According to the officials, both the accused have previous criminal records and were sent to jail on Wednesday.
---
The additional SP said, "We have taken action under the relevant sections of the Narcotic Drugs and Psychotropic Substances Act. Now, these accused or their family members cannot sell, rent or gift these properties to...
---
Superintendent of Police (City) Ravindra Kumar said, "A man named Vikas Saxena fatally attacked his wife and fled. The wife was rushed to the hospital where she died.
---
Varun Gandhi also said he is a "revolutionary" leader and cannot see injustice being done to people.
---
The artist Danish is associated with a local theatre group and has been playing the character of Lord Ram in Ramlila for the past six or seven years.
---
The body of Sanjay K Gangwar (35), a resident of Labeda village under Bahedi police station area, was found in a field in front of his house at 6 am. The body was spotted by Gangwar's father Premdas, a former village head,...
---
The woman has also accused him of hurling casteist remarks at her
---