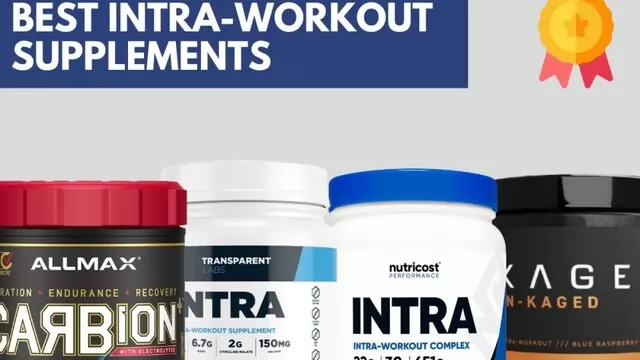 Looking for an intra-workout supplement to finish your workouts stronger and reduce muscle catabolism? Here's a sports nutritionist's take on the best intra-workout supplements for gymgoers and athletes.
---
Fit After 50 For Men. Mark Mcilyar's Fit After 50 targets an older audience. It uses a manual and videos to teach you exercises that you can do for increasing your testosterone levels as well as for getting the abs that...
---
Your Ultimate Guide to Building an Effective Home Gym Setup.
---
Looking for an inexpensive pre-workout that packs a punch? In this guide, nutritionists look at the best cheap pre-workouts for more explosive workouts at the gym.
---
One and Done Workout plan helps burn fat while boosting energy. There is no need to pay for an expensive gym subscription or spend on buying gym gear, accessories, and equipment when Meredith's plan is here to help you....
---
Gorilla Mode shows incredible promise as a pre workout supplement for gym-goers. It encompasses quality and the potential to alter your overall workout dynamics quite efficiently.
---
Wondering what the best non-stim pre-workout supplements are? In this guide, a nutritionist and sports dietitian helps you choose the best non-stim pre-workout for better workouts.
---
Krystle D'Souza opens up about her fitness journey and how it's something that keeps going on for life.
---