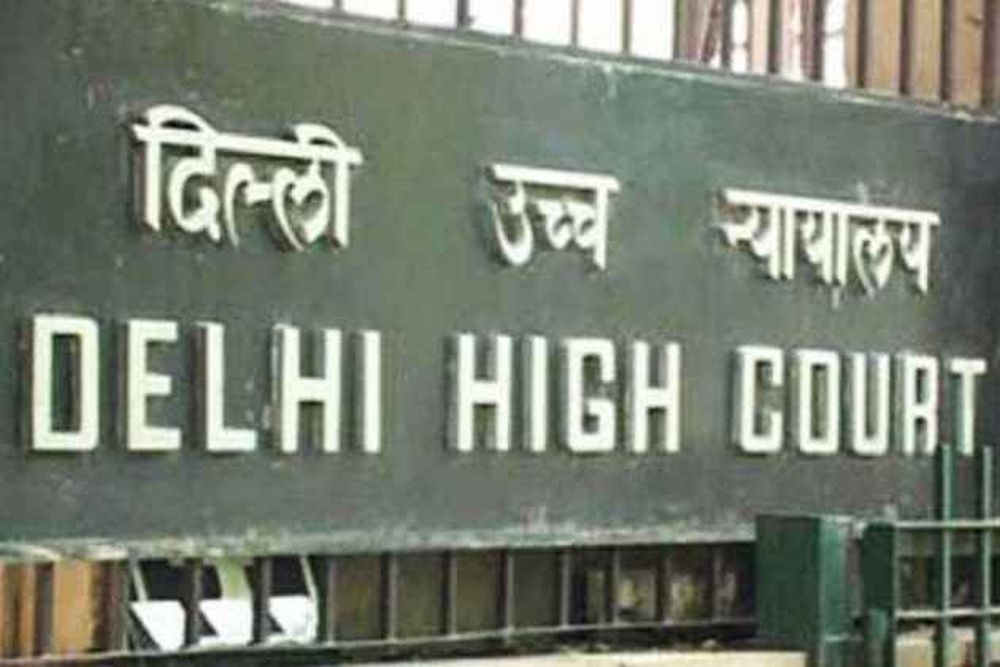 The Delhi High Court said on Friday that before granting further extension to a probe agency to complete the investigation in a case lodged under the anti-terror law, a special court has to apply its mind to ascertain the...
---
Khalid and Saifi were already on bail in the FIR, but had been in judicial custody under Unlawful Activities (Prevention) Act (UAPA) charges. The order was pronounced by ASJ Pulastya Pramachala.
---
Imam, however, will stay in custody as there are several other cases pending against him.
---
The Centre Friday banned the People's Anti-Fascist Front (PAFF), a proxy outfit of the terror group Jaish-e-Mohammed, for its involvement in terror acts in Jammu and Kashmir and elsewhere.
---
Asarwa-Udaipur express train that PM Modi inaugurated on October 31 was scheduled to pass through the tracks.
---
In a recent notification, the government of India announced the Popular Front Of India (PFI) has been designated as an 'unlawful organisation under Section 3 of the Unlawful Activities Prevention Act.
---
In April this year, the Central government declared the JeM commander as a "designated terrorist" under the Unlawful Activities (Prevention) Act. According to the Ministry of Home Affairs (MHA), Nengroo has been involved in...
---
The Delhi Police has said that the speeches delivered by various accused of conspiracy during the 2020 communal riots were intended to instill fear among the Muslim populace.
---