"This intimidating tone of action appears to send a message across that even the leader of the national political party and MP does not have the democratic right to express his opinion."
---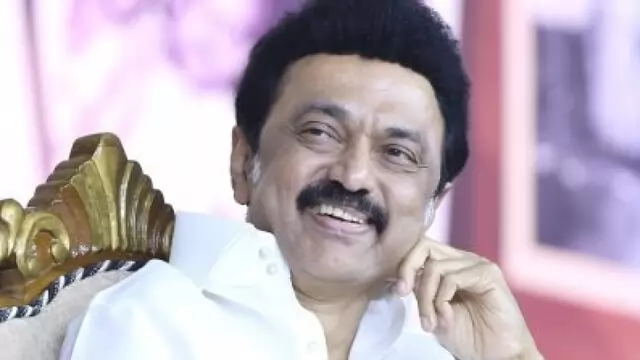 He said Gandhi imposed Emergency in the country to "protect herself from a crisis", following which a number of persons were arrested and many leaders booked under the then stringent Maintenance of Internal Security Act...
---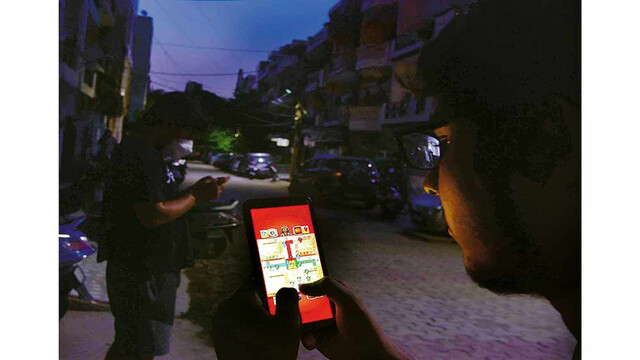 The bill was sent to Raj Bhavan for Governor's assent after its passing, and the government has been repeatedly urging Governor RN Ravi to clear it.
---
Stalin said the State Industries Promotion Corporation of Tamil Nadu (SIPCOT), the agency responsible for the development of industrial land and infrastructure already has 1052 acres in its possession and it is ready to take...
---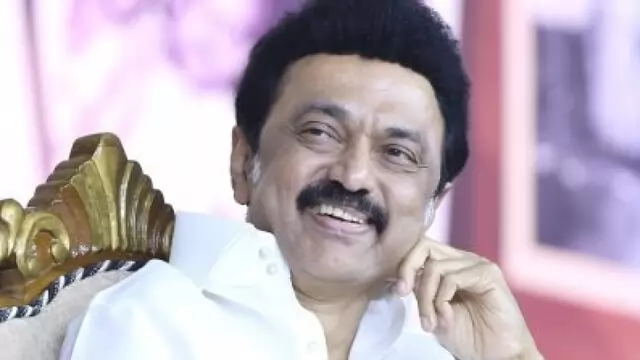 A Facebook user shared a video of an overcrowded passenger train claiming that migrants from Bihar were returning to their home state in large numbers from Tamil Nadu. In its investigation, the PTI Fact Check found that the...
---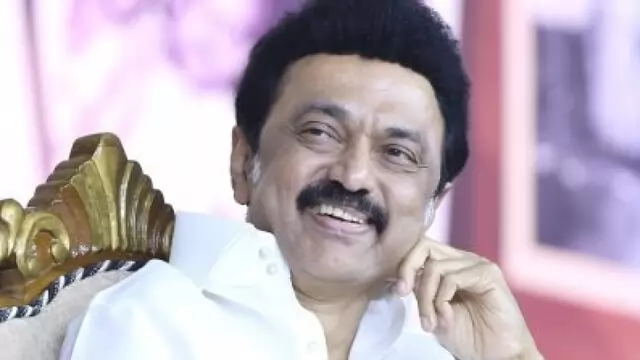 The Dravidian model growth is all inclusive and it includes both men and women. Nothing is planned by excluding women, Stalin said in his International Women's Day address at the Ethiraj College for Women. 
---
Police on security, stopped and detained the workers and cleared them from the scene, before Ravi reached the spot.
---
Six Tamil Nadu fishermen, seven and three from Kerala and West Bengal respectively ventured for fishing from Thengapattinam fishing harbour of Tamil Nadu on February 9, 2023 on their mechanised fishing boat 'St Marys',...
---