Now as the American and NATO forces are out of Afghanistan and the Taliban grip control over the country, who are to be held accountable for the deadly attacks against the Hazaras?
---
US had carried out a drone strike in Kabul that killed 10 civilians in the final hours of a chaotic American withdrawal that ended a 20-year war in Afghanistan.
---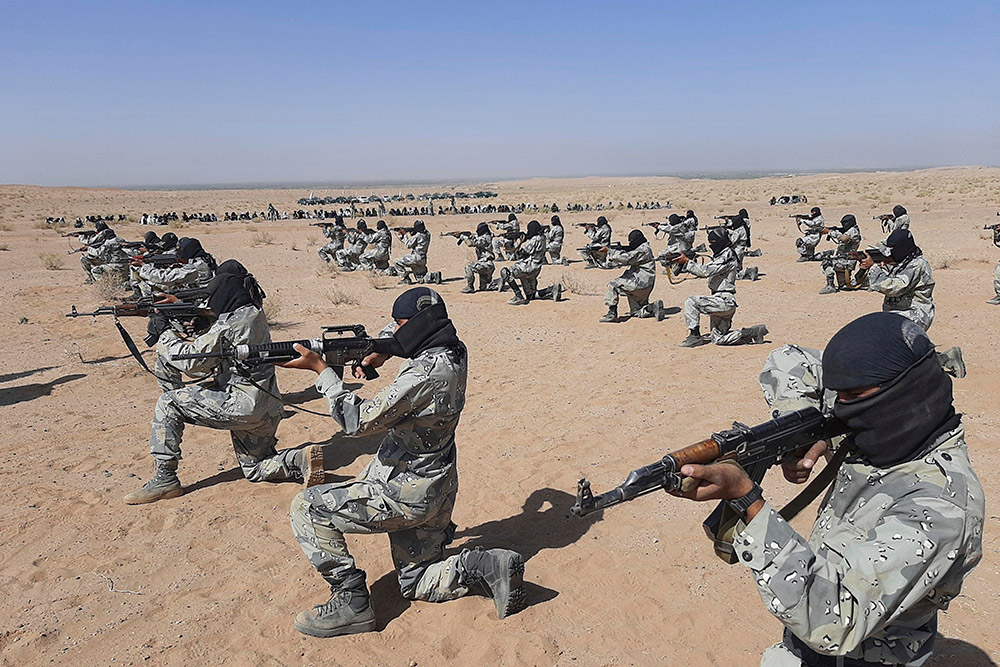 The international community is waiting before extending formal recognition to Afghanistan's new rulers.
---
Public universities were opened after a long time in selective provinces in Afghanistan after the Taliban's announcement on Wednesday. With an inflation-ravaged economy and hunger-ridden population, terms for humanitarian...
---
The report stated that US authorities had been alerted that Afghanistan's air force did not have the capabilities to survive after its withdrawal from the country.
---
"The Islamic Emirate welcomes the India meeting. We are trying to take solid steps in governance, and the world countries should not be worried of Afghanistan soil being used against anyone," said Inamullah Samangani, deputy...
---
India is going to deliver 50,000 tonnes of wheat in the next week or two, and the delivery will be completed in a month's time, Afghan Ambassador Farid Mamundzay said.
---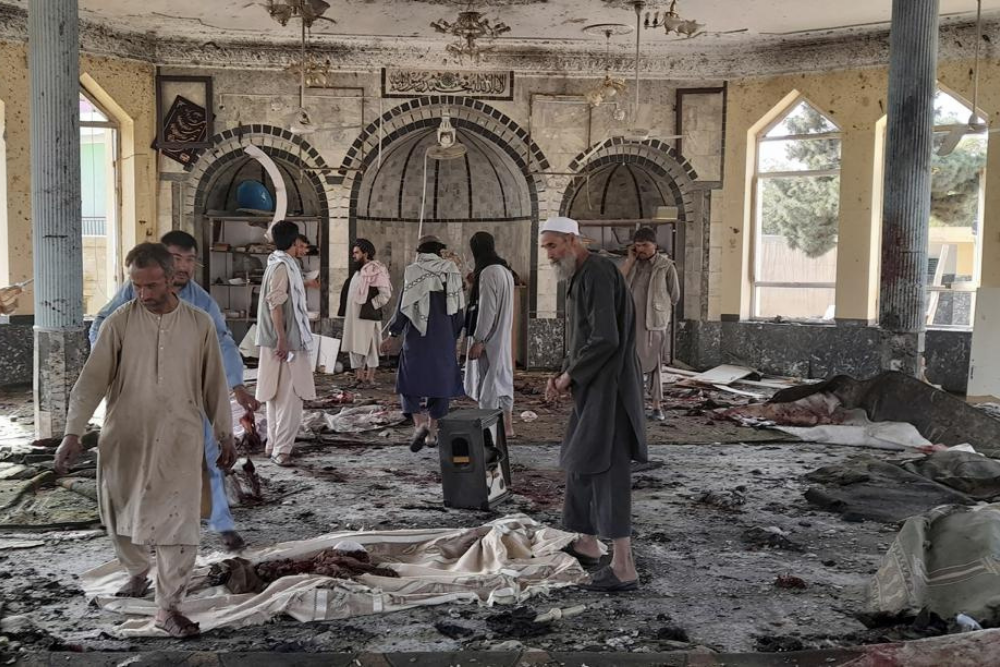 The attack on the Imam Barga mosque came a week after a bombing claimed by a local Islamic State affiliate killed 46 people at a Shiite mosque in northern Afghanistan.
---