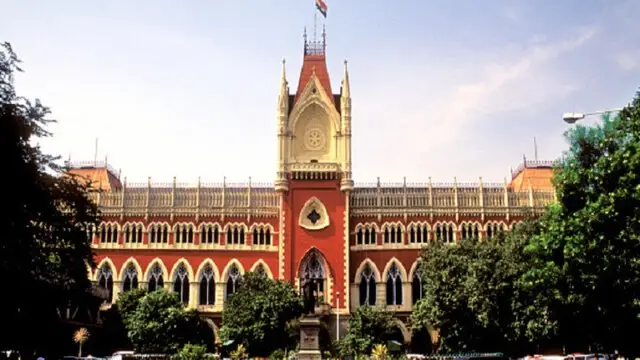 On August 26, the Calcutta High Court permitted BJP leader Suvendu Adhikari to hold a public meeting.
---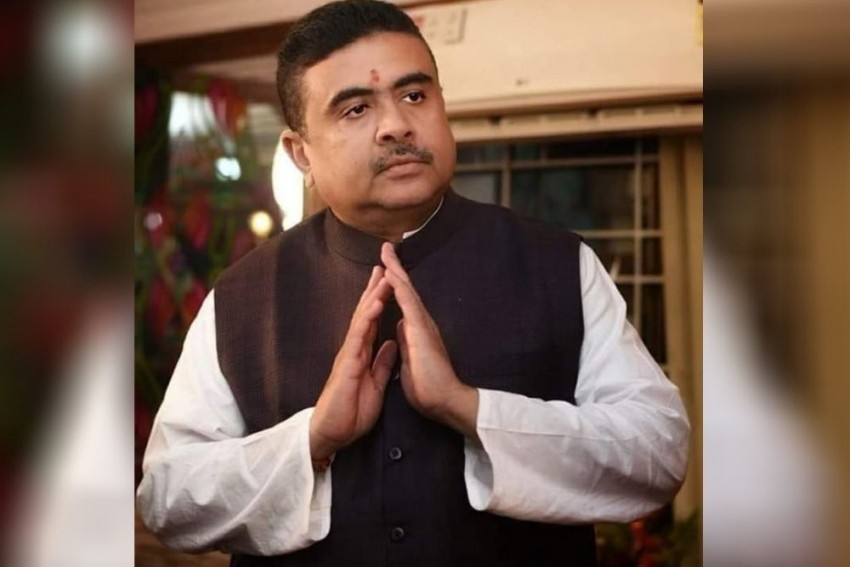 A bench headed by Chief Justice D Y Chandrachud observed that it would have been appropriate for the high court to grant an opportunity to Adhikari to file a counter affidavit in the matter before issuing the interim...
---
TMC and BJP have been alleging each other of disrespecting Thakurbari Temple in West Bengal.
---
Eleven former and current students of Jadavpur University have been arrested for allegedly ragging and sexually harassing a first-year undergraduate student who died after falling from a second-floor balcony of the main...
---
The State Election Commission (SEC) is currently holding repolling in 696 rural seats in West Bengal where voting was declared void because of violence or tempering with the voting process.
---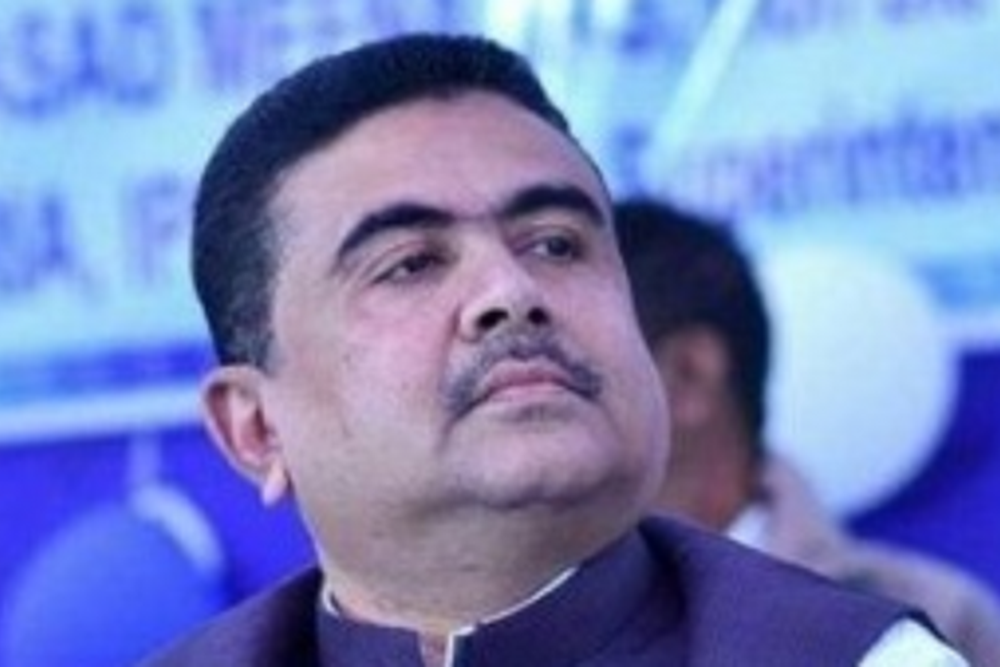 On Sunday, BJP MLA Suvendu Adhikari claimed that the saffron party is leading the fight against the Trinamool Congress in West Bengal.
---
The leader of the opposition, who along with other party MLAs met the family of the 17-year-old boy in Nadia district, also said they would demand that Education Minister Bratya Basu table an action taken report on the...
---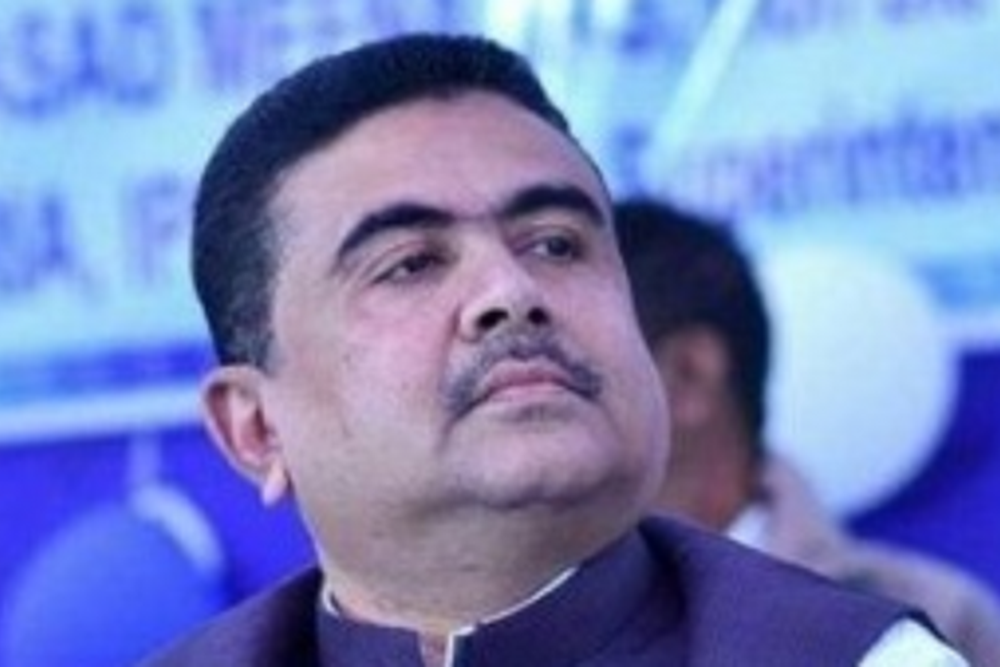 Suvendu Adhikari, the leader of the opposition party in West Bengal, said he will write to the Center to stop funds for the Banga Matsya Yojana, which was renamed "illegally" earlier this year.
---