The BJP on Sunday held a brainstorming session here to discuss strategies for next year's panchayat election in West Bengal.
---
Suvendu Adhikari met Amit Shah on Tuesday and also handed him a list of nearly 100 TMC leaders alleged involved in Bengal school scam.
---
Arpita Mukherjee shot to limelight over her alleged association with TMC leader Partha Chatterjee and reported recovery of cash from her property.
---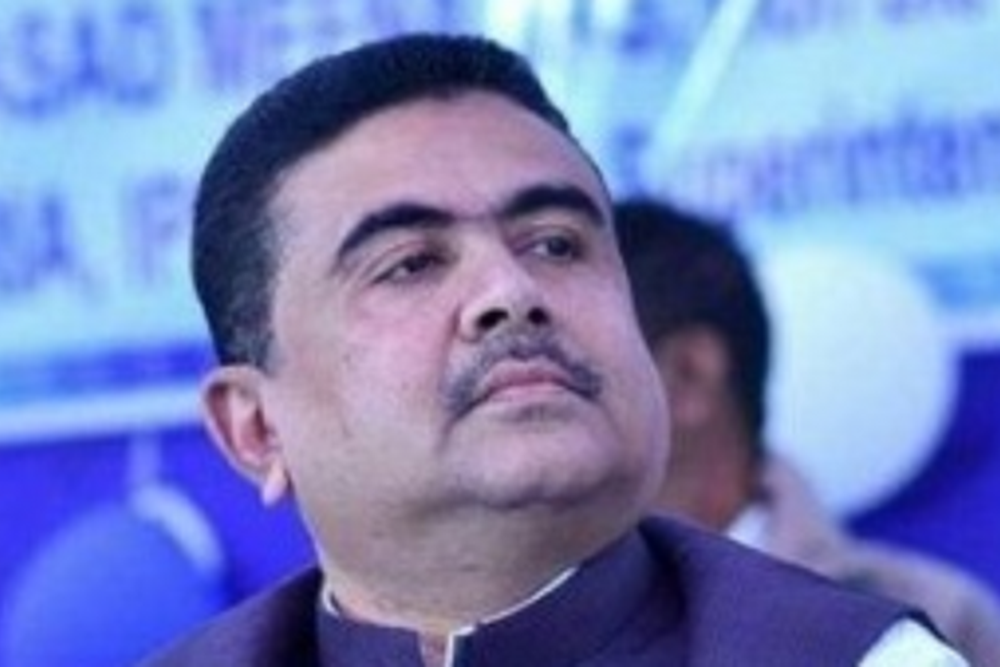 BJP MP Locket Chatterjee and party leader Rahul Sinha were also detained and whisked away in a prison van. They were stopped in front of police training school at the approach to the Second Hooghly Bridge near the...
---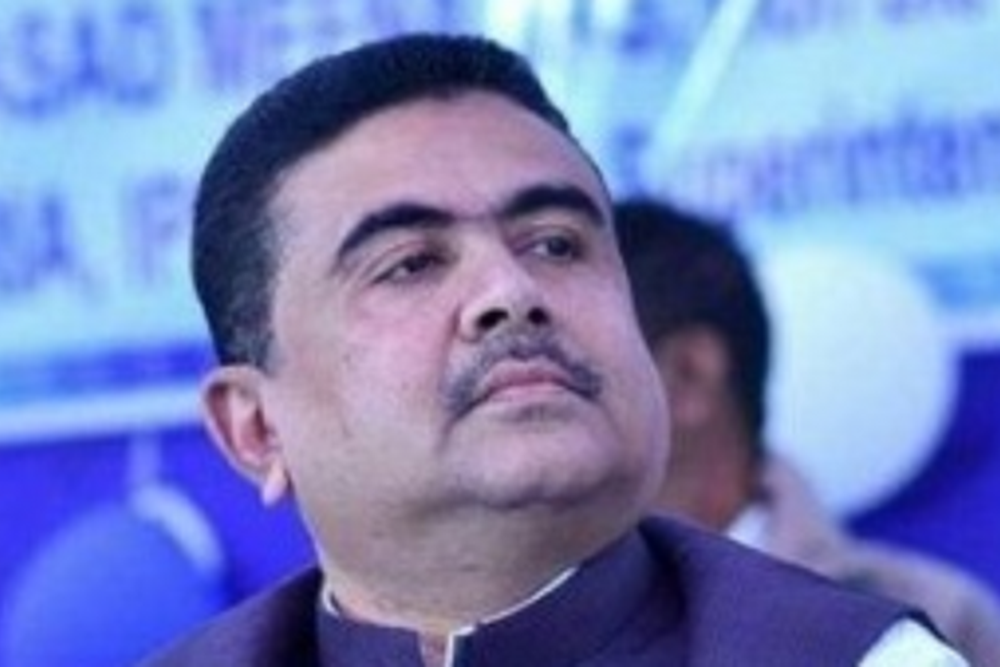 Leader of opposition Suvendu Adhikari of the BJP has said that the ruling party in West Bengal is trying to make the Partha Chatterjee the scapegoat for its corruption.
---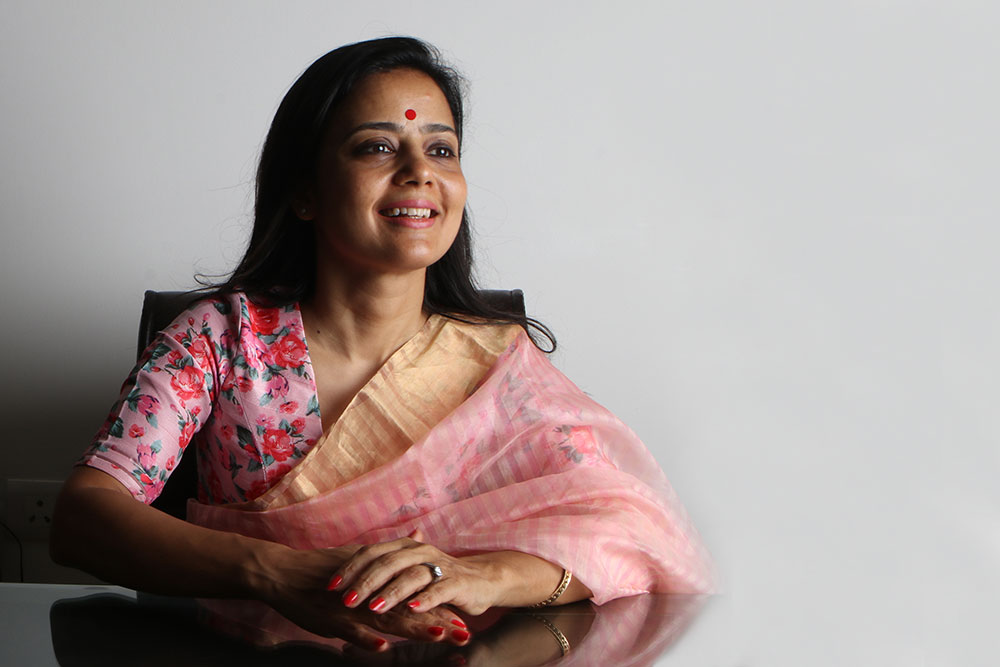 BJP MLA Suvendu Adhikari took out a rally in Mahua Moitra's constituency to protest against her remarks on Goddess Kali and also sought her immediate arrest.
---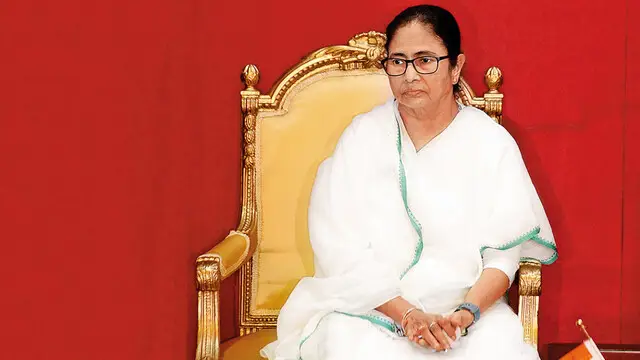 TMC chief Mamata Banerjee has always kept a set of leaders in her immediate next rank without allowing anyone to grow out of control
---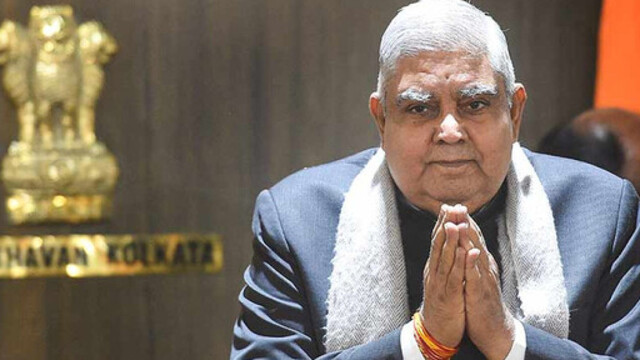 West Bengal Governor Jagdeep Dhankhar has asked the state CM Mamata Banerjee to withdraw her statement that mentioned the observance of July 21st as the 'day of jihad against BJP' by the TMC.
---