Saif Ali Khan has impressed us all with some of the bravest character choices. He is all set to be seen as Lankesh in the upcoming 'Adipurush'. But before you see that, here are a few other releases of Saif Ali Khan...
---
Outlook's Omar Rashid spoke to three senior scholars from Varanasi who shared their interpretation of certain controversial verses in the Ramcharitmanas.
---
Bhagawan quoted the Uttara Kaand of Valmiki Ramayan and gave inferences that Lord Rama indulged in drinking and also killed a Shudra sitting in penance.
---
Brij Bhushan Sharan Singh, who has been accused of sexual harassment by seven women wrestlers, sought to equate grappler Vinesh Phogat with Manthara, a character in the Hindu epic Ramayana.
---
Kriti Sanon says she is "extremely proud" of "Adipurush", the big screen adaptation of the Ramayana.
---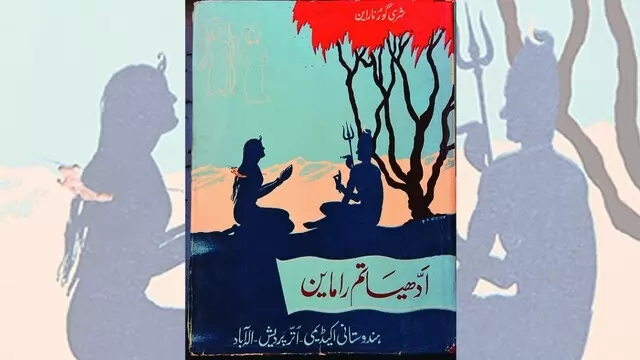 Travels through the marvellous world of Urdu and Persian Ramayans
---
Actress-politician Dipika Chikhlia, who is always remembered for her portrayal of Sita in Ramanand Sagar's mythological serial 'Ramayan' that aired in 1987, shared a video in which she can be seen wearing a saffron coloured...
---
This long Diwali weekend cannot be over without reading up or rather listening about the reason for the festival of lights. Here are a few audiobooks that will help you understand and celebrate the spirit of Ramayana.
---