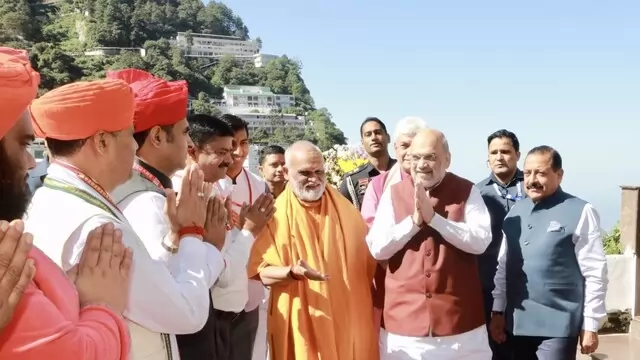 Union Home Minister Amit Shah's Kashmir itinerary is a public rally in Baramulla on Wednesday and a security review meeting, the officials said.
---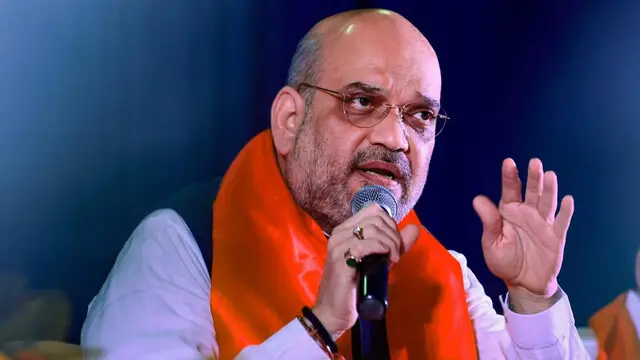 Jammu and Kashmir BJP president Ravinder Raina said the home minister's visit has been rescheduled for October 4 and 5 when he will tour Rajouri in Jammu and Baramulla in north Kashmir and address public rallies.
---
The militant, identified as Tabarak Hussain (32), a resident of Sabzkot village of Kotli in Pakistan-occupied Kashmir (PoK), was arrested on August 21 for the second time in the past six years while trying to intrude into...
---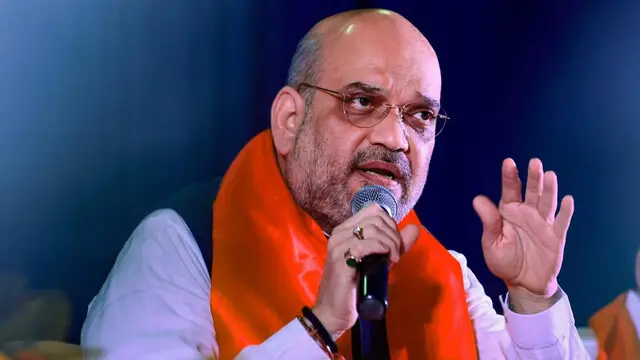 Jammu and Kashmir: Union Home Minister Amit Shah is scheduled to address two rallies - one in Rajouri district of the Jammu region on Tuesday and another in Baramulla in north Kashmir on Wednesday.
---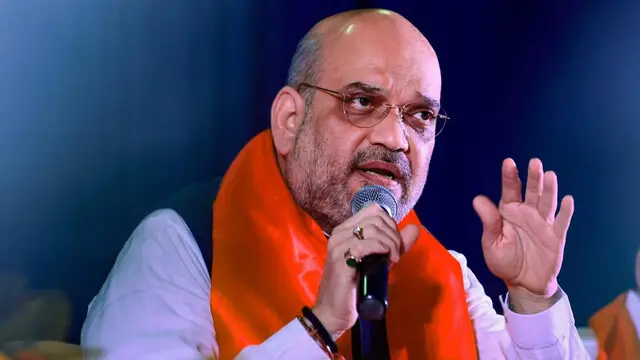 J&K BJP has said Home Minister Amit Shah will arrive at Jammu on September 30, address a rally in Rajouri (Jammu division) on October 1, arrive in Kashmir the same evening and then address a rally in Baramulla town on...
---
Authorities in Jammu And Kashmir's Rajouri have directed telecom operators to improve connectivity in the district following several complaints on the matter.
---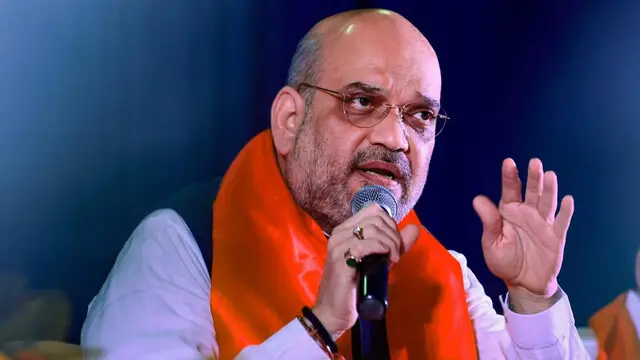 Union Minister Amit Shah will also review the security situation in Jammu and Kashmir at a meeting to be held at Raj Bhavan in Srinagar.
---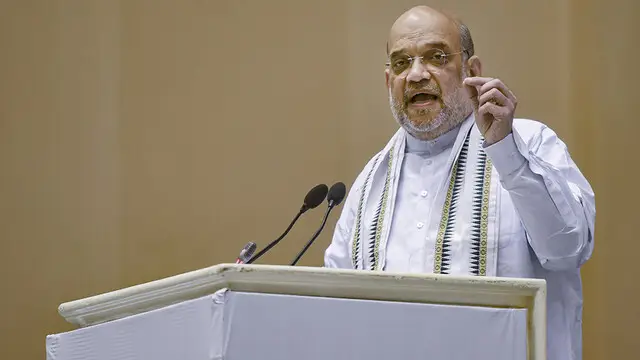 Union Home Minister Amit Shah reviewed J&K's security situation following attacks on security personnel, infiltration bids and killings in the Union Territory.
---