West Bengal Chief Minister Mamata Banerjee staged a two-day sit-in protest in front of Dalit icon Dr BR Ambedkar's statue in Kolkata, urging all political parties to unite against the BJP in the upcoming Lok Sabha elections....
---
Fears that violence could mar demonstrations planned across the country prompted what Interior Minister Gérald Darmanin described as an unprecedented deployment of 13,000 officers, nearly half of them concentrated in the...
---
As soon as the House met, some Opposition members, wearing black clothes, trooped into the Well of the House and hurled papers towards the Chair.
---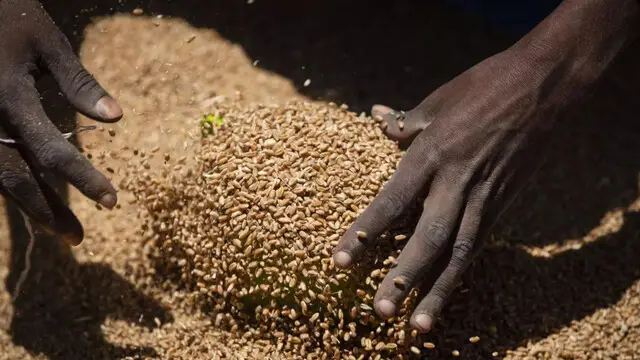 In Bulgaria, hundreds of farmers on Wednesday began a three-day blockade of main checkpoints on the border with Romania to protest tariff-free imports of Ukrainian grain.
---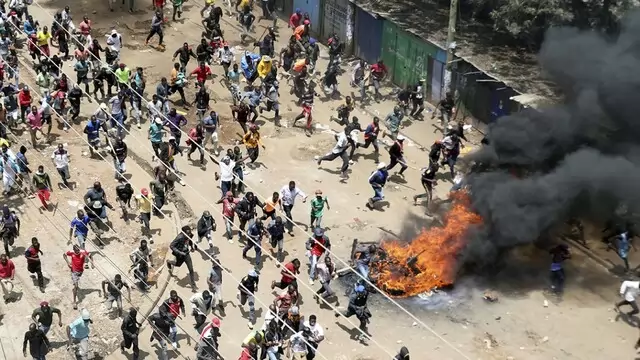 Police in Kenya are on high alert ahead of the second round of anti-government protests organized by the opposition that has been termed as illegal by the government.
---
Israel's president Isaac Herzog urges the government to halt a contentious judicial overhaul, warning of threats to the country's security, economy and society, while tens of thousands of Israelis pour into the streets in...
---
Opposition MPs were on their feet as soon as the House assembled at 11 am, raising slogans and demanding a Joint Parliamentary Committee (JPC) probe in the Adani issue.
---
Sukhbir Singh Badal, chief of Shiromani Akali Dal, criticized the disqualification of Congress leader Rahul Gandhi from the Lok Sabha, saying that the speaker of the House acted in a haste, while Congress leaders and workers...
---