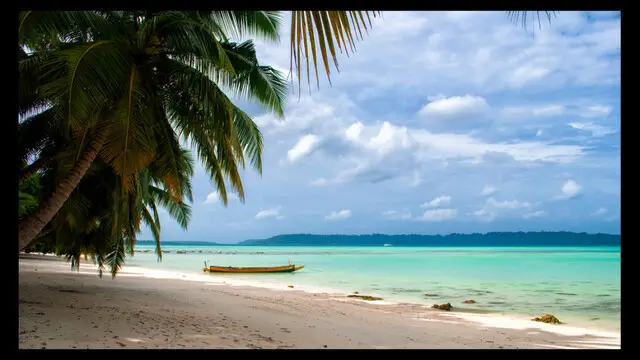 The major tourist attractions of India's Andaman and Nicobar Islands are clustered in the south Andaman area
---
The storm in the Bay of Bengal intensified into a cyclone on Sunday, packing wind speed of more than 75 kmph, and is expected to get stronger.
---
The IMD advised fishermen to not venture into the Bay of Bengal and the Andaman Sea during this period.
---
A series of earthquakes in the Andaman Sea was recorded on Monday and Tuesday. The strongest tremor was recorded at 5.0 on the Richter Scale on Tuesday morning according to the National Center for Seismology.
---
A total of 9,896 people have recovered from the disease so far, it said.
---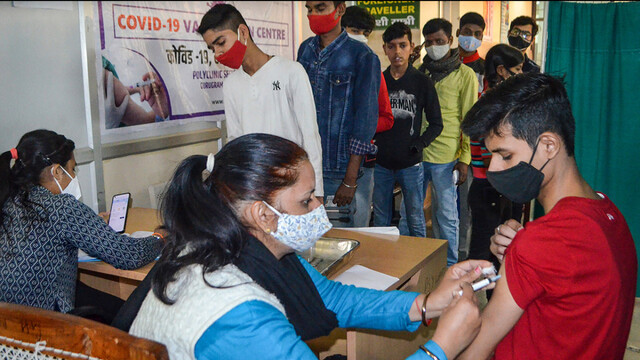 Three more people were cured of the disease, taking the total number of recoveries to 9,875, the bulletin said, adding that the toll remained unchanged at 129.
---
Co-ordinated patrol between India and Indonesia for 12 days shows the advancement that india has made in the international sphere. It has helped build understanding and facilitate better security between the nations.
---
The coronavirus death toll remained unchanged at 129 as no fresh fatality was recorded, it said.
---