The coalition's third meeting is scheduled for August 31 and September 1 in Mumbai.
---
As part of its Rajya Sabha statement on Thursday, the government said that the women's reservation bill needs to be carefully considered by all political parties.
---
The political slugfest to control the Municipal Corporation of Delhi and the Delhi administration offers an easy and common albi to every government in power, not to resolve the issues that require urgent attention. It also...
---
Replying to question, Tamilisai Soundararajan said when IAS officers are selected through Civil service examination, why there should be objection in selecting students for medical education through an eligibility test.
---
Bose condemned the incidents of violence that left 15 people dead during the panchayat election process.
---
NCERT earlier this year had come under fire for dropping the theory of evolution from the Class 10 science textbook.
---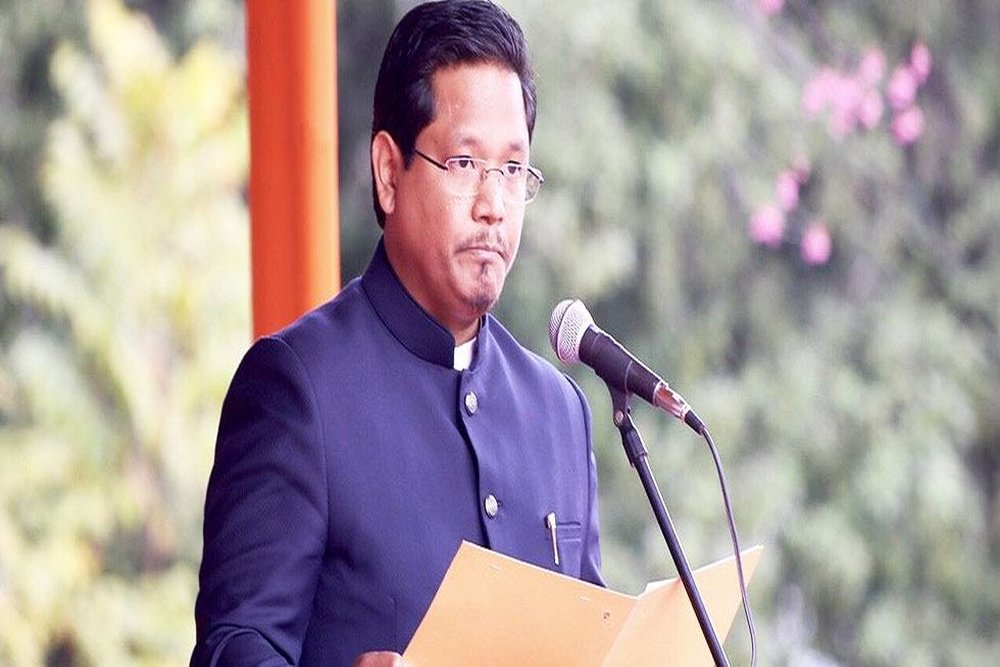 At least 46 individuals, including members of political parties, were apprehended in connection with the attack, while the CM emphasized a non-political approach and called for an independent inquiry into the matter.
---
Arvind Kejriwal focused on the politics of welfare and infrastructure and won handsomely. So why is AAP now flirting with soft Hindutva?
---