Pakistani spy agency ISI also said that it has decided to stay out of politics. The unprecedented statement by ISI came as former Prime Minister Imran Khan claims it had a role in his ouster as PM earlier this year.
---
Imran Khan and his party PTI have been holding massive rallies and are attacking Shezbaz Sharif's government as "foreign funded" and "imported".
---
Prime Minister Narendra Modi said India desires a terror-free region to focus on development and prosperity.
---
Amid criticism for holding rallies as Pakistan is battered with floods, Imran Khan has continued his offensive against Shehbaz Sharif's government that he alleges to be a puppet regime.
---
The US-Pakistan relations had been strained under Imran Khan as he had accused the country of a conspiracy to topple his government.
---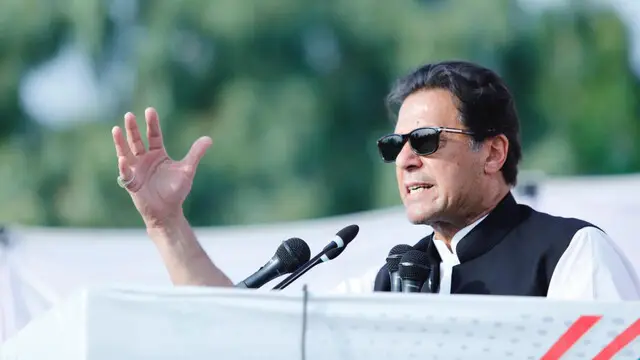 Imran Khan has been claiming that the Opposition's no-trust motion against him was the result of a "foreign conspiracy".
---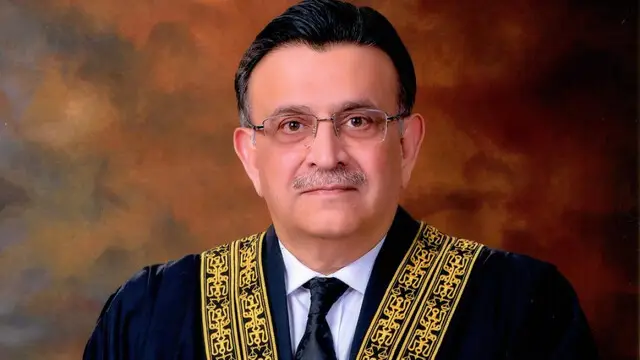 The chief justice further said that Supreme Court was not bothered by the social media campaigns or political speeches against them.
---
Pakistan Peoples Party co-chair Asif Ali Zaradri had proposed Sharif's name for prime minister in a joint Opposition's meeting last month.
---