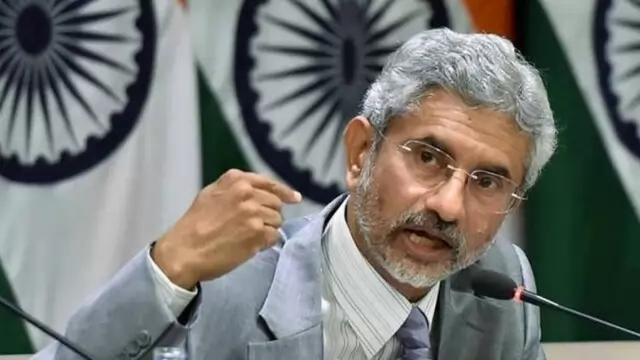 External Affairs Minister S Jaishankar said on Sunday, The major concern of G20 would be to find ways of derisking the global economy.
---
During the period when Uddhav Thackeray's MVA dispensation was in power, the NDA government's flagship water conservation scheme, Jalyukt Shivar Abhiyan 2.0, was discontinued. 
---
Bhagwant Mann's statement came a day after the BJP targeted the state government over the rising stubble burning cases and asked it to wake up from its "deep slumber".
---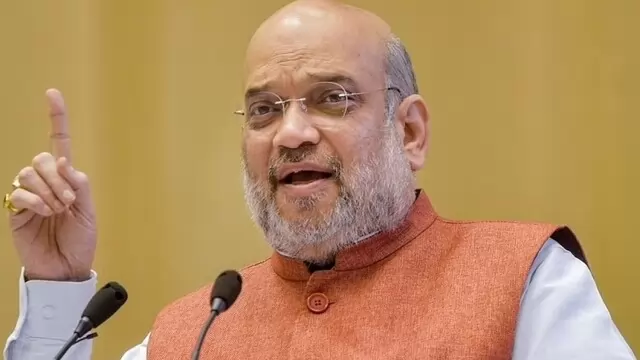 Amit Shah said terror-related incidents have come down due to zero tolerance against terrorism, strong framework for counter-terror laws and strengthening of agencies and due to assertive political will.
---
Speaking at public meeting, K Chandrasekhar Rao said had there been cooperation from the Central government the Gross State Domestic Product (GSDP) would have been at Rs 14.50 lakh crore instead of Rs 11.50 lakh crore, a...
---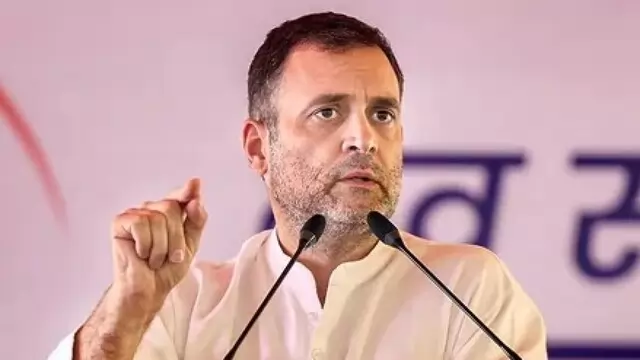 Addressing a gathering in Mahabubnagar District as part of his 'Bharat Jodo Yatra,' he alleged that the existing faulty GST regime and Prime Minister Narendra Modi-led government's demonetisation in 2016 ruined small and...
---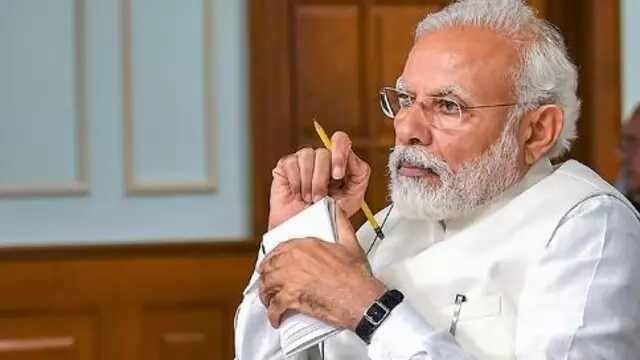 Prime Minister Narendra Modi said obstacles such as corruption, discrimination, violence and vote bank politics were removed.
---
Ashok Gehlot said that electoral bonds have been devised by the NDA government in such a way that not only it allows easy funnelling of money, but also ensures that no one can be blamed for it.  
---