The commission's chief Ashfaq Saifi said he has received 'lots of complaints' that loudspeakers that were installed adhering to the guidelines of the Allahabad High Court, including decibel limits, were removed by the local...
---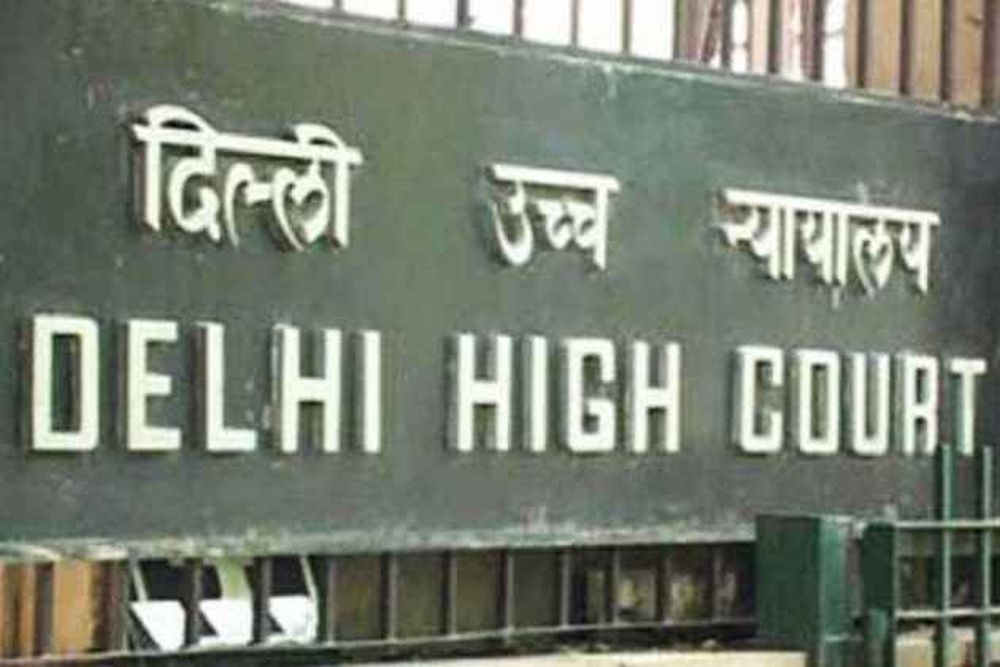 Places of worship cannot encroach on public land and hinder development activities for the larger segment of the public, the Delhi High Court has said while permitting the demolition of portions of a temple and a mosque...
---
The suicide bombing at a mosque in Pakistan's Peshawar killed 101 and injured over 200. The Tehreek-i-Taliban Pakistan (TTP) claimed responsibility for the bombing.
---
Asked about the closure of the mosque on Shab-e-Barat, the Jama Masjid management committee in the Nowhatta area of the city said on Wednesday it was "extremely unfortunate".
---
All India Muslim Personal Law Board (AIMPLB) has said free intermixing of genders in the same line or common space is not in conformity with the position prescribed in Islam and that needs to be taken care of by segregation...
---
In Mathura, the Shahi Idgah mosque's electricity supply was disconnected on Sunday with an FIR filed against it.
---
Dhannipur mosque has been approved for construction here by the Ayodhya Development Authority, in accordance with the verdict of the Supreme Court regarding the Babri Masjid-Ram Janmabhoomi.
---
The state education department has also asked school authorities concerned to ask parents to wake their wards up at 4.30 am to utilize early morning time for preparation. In a communication to principals of all government...
---