Kylian Mbappe was close to joining Real Madrid on a free transfer this summer but finally agreed to stay at PSG for two more years with an option for an extra season.
---
A strong start for PSG could set Lionel Messi up well for success in Qatar World Cup, in a strong Argentina attack.
---
Kylian Mbappe has yet to reveal what he will be doing when his contract with PSG ends next month, with reports linking him to a move to Real Madrid.
---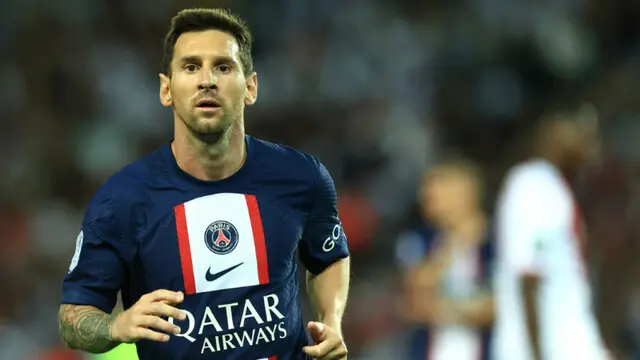 PSG's MNM attack of Messi-Neymar-Mbappe has combined for 15 of 21 goals the defending champions have score in five games this season.
---
PSG share the record for Ligue 1 titles with 10-time champions Marseille and Saint-Etienne. Season starts August 5.
---
Monaco are level on points with Marseille in Ligue 1 but lead on goal difference ahead of the latter's game against Lorient Sunday.
---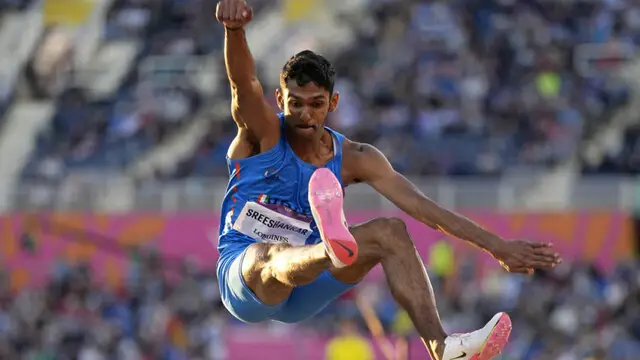 Indian long jumper Murali Sreeshankar has a season's and personal best of 8.36m. But he managed only 7.94m in Monaco.
---
Kylian Mbappe, Sergio Ramos and Marquinhos scored a goal each as PSG defeated Angers to move 15 points ahead at Ligue 1 top.
---