The deal, struck in Beijing this week amid its ceremonial National People's Congress, represents a major diplomatic victory for the Chinese as Gulf Arab states perceive the United States slowly withdrawing from the wider...
---
South Africa attracted over 33,900 Indian travellers visiting the country, South African Tourism board said in a statement
---
Iran's judiciary identified those executed as Mohammad Mehdi Karami and Mohammad Hosseini, making it four men known to have been executed since the demonstrations began in September over the death of Mahsa Amini.
---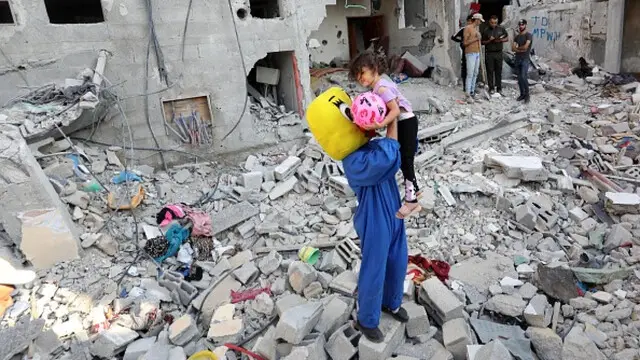 Security camera footage from near the shop appeared to show Israeli settlers throwing rocks at it, and Palestinians hurling stones back.
---
The two foremost Gulf Cooperation Council (GCC) nations, Saudi Arabia and the United Arab Emirates (UAE), now have excellent ties with India. One reason for the growing ties is the growing Indian economy. Another reason is...
---
It was the latest bloodshed in the region that has seen Israeli-Palestinian tensions surge for almost a year.
---
'RemitNow2India' initiative will enable remittances to India from the middle east through HDFC Bank's online and mobile banking powered by LuLu Exchange
---
Prosecutors charged the two soldiers with making an explosive device, aggravated intentional assault, intentional harm to property and impeaching the investigation, the army announced late Thursday. 
---