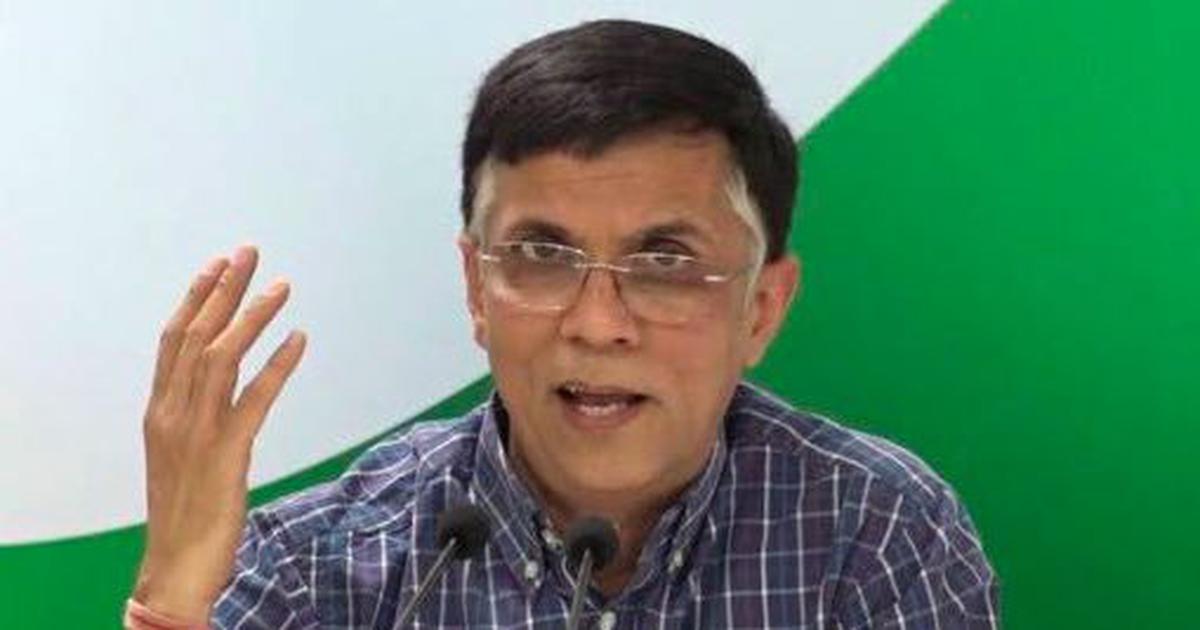 Khera, whose interim bail was extended till April 10, will have to appear before the court of competent jurisdiction in Lucknow to seek regular bail in the matter.
---
Shia Cleric Maulana Kalbe Jawad said that in Lucknow alone there are three assembly seats where candidates win only if they get Shia votes, yet Shias are ignored.
---
On Tuesday in  Mumbai, A senior Uttar Pradesh tourism department official, who had resigned due to work pressure but was asked to continue, allegedly committed suicide police said.
---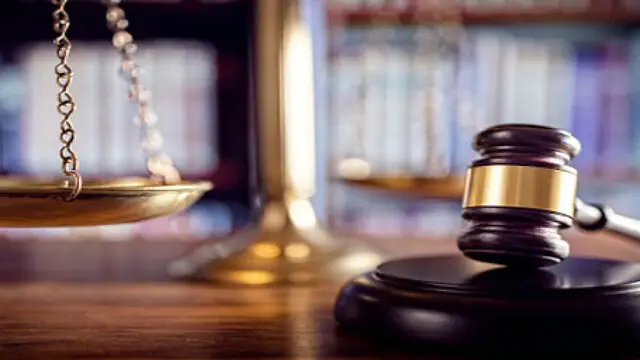 The Lucknow police commissioner and eight other officers have been ordered to appear before a special court for allegedly divulging a juvenile's identity.
---
On Sunday, The Delhi Transport Corporation is likely to add 100 more electric buses to its fleet by March-end or the first week of April, officials said.
---
The bench passed the order on a PIL moved by Shiv Nath Mishra based on a newspaper report on the death of the infant girls in the government home. The superintendent of the children's home was suspended after the death of...
---
Oscar winner Guneet Monga has a Lucknow connection.
---
Talking about the 're-imagined history' of Jammu and Kashmir and the abrogation of Article 370, Amit Shah said that Article 370 was included in the Constitution by the government of the first prime minister of the country...
---