Any proof of manipulated games in the past 16 years could see UEFA exclude Barcelona from its competitions for one year and prosecute a disciplinary case.
---
Manchester City welcome their former player Vincent Kompany to the Etihad Stadium as Pep Guardiola takes on Championship high-flyers, Burnley in the FA Cup quarterfinals.
---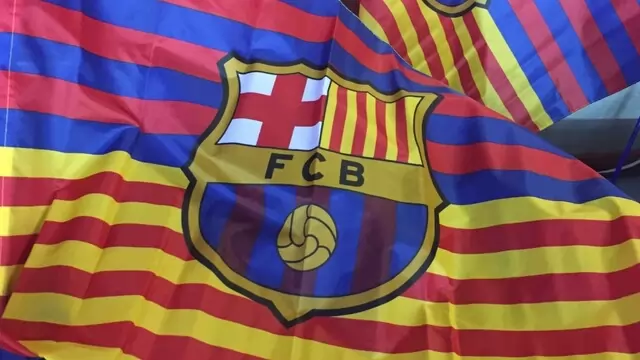 Others siding against the club include the Spanish government, the Spanish league, Real Madrid and more clubs.
---
Barcelona claimed a much-deserved 2-1 El Clasico win over Real Madrid with Franck Kessie's late goal Sunday to move 12 points clear at the top of La Liga. The victory dented Real Madrid's chances of retaining the Spanish...
---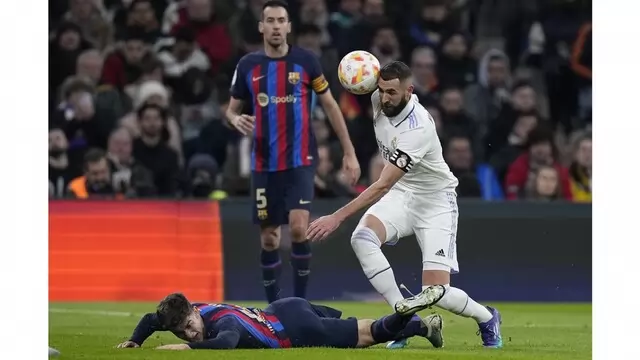 FC Barcelona and Real Madrid meet once again, this time in the La Liga, and the victor from this tie could psychologically gain advantage in the remaining fixtures.
---
Spanish football was rocked last month when it became public that Barcelona has paid millions of euros to possibly benefit from refereeing decisions for more than a decade. 
---
Barcelona took a major step toward winning its first league title since 2019 after coming from behind to beat Madrid 2-1 on Sunday, with Franck Kessié scoring in stoppage time.
---
Alvaro Morata's goal early in second half stoppage time gave Atletico Madrid a much-needed 1-0 win and sole possession of third place in the La Liga on Monday.
---