Leonardo DiCaprio was originally cast as Bureau of Investigation agent Tom White in a version of the movie that focused more on the criminal narrative line.
---
Veteran filmmaker Martin Scorsese's 'Killers of the Flower Moon' recently premiered to the biggest standing ovation at the Cannes Film Festival so far.
---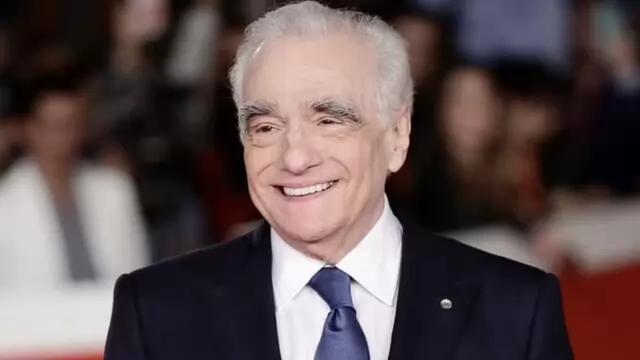 Filmmaker Martin Scorsese's 'Killers of the Flower Moon', a historical drama about the serial targeting and murder of members of the oil-rich Osage tribe, will open in limited theatres starting October 6. The film will then...
---
Exploring the legendary collaboration between Robert De Niro and Martin Scorsese, ahead of the ace actor's 80th birthday.
---
Marty is headed to the French Riviera! The Cannes Film Festival, reports Deadline, has confirmed that Martin Scorsese's 'Killers of The Flower Moon' will get its world premiere on the Croisette on Saturday, May 20, in the...
---
The inimitable combination of Martin Scorsese and Leonardo DiCaprio, who have just wrapped up the film adaptation of the award-winning journalist and bestselling author David Grann's non-fiction book, 'Killers of the Flower...
---
Whether Lily Gladstone decides to campaign for lead actress or supporting actress (and there's a case for either), a spot will be reserved for her in a lineup.
---